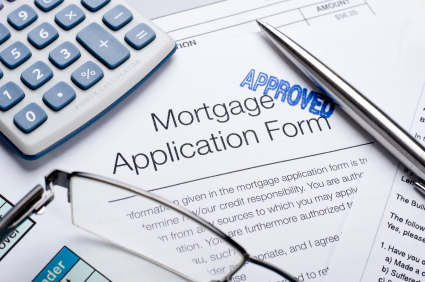 New data and analysis conducted by the Bank of England has revealed that the rise in November's mortgage approvals was driven by a continuing increase in re-mortgaging approvals. According to the report, re-mortgages have now reached a level not seen since 2008.
The bank found that re-mortgaging approvals totalled 53,922 - increase from the 51,593 recorded in October.
The data shows that secured net lending remained stable in November at £3.5bn, broadly in line with the average seen since 2016.
The annual growth rate of consumer credit slowed to 9.1% in November to the lowest rate since December 2015.