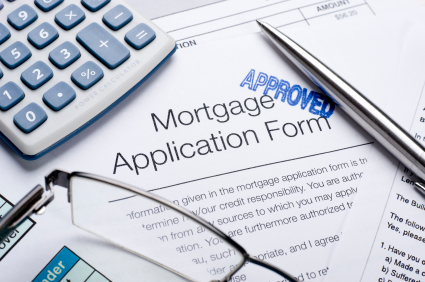 Fierce competition among lenders and huge volumes of fixed rates coming to an end have been cited as the main reasons for re-mortgaging levels reaching their highest amount in a decade.
According to the latest data and analysis from UK Finance, there were 50,500 new homeowner re-mortgages completed in October. This is a 23.2% rise against the same month a year earlier. The £9.2bn of re-mortgaging in the month was 22.7% more year-on-year.
FTB lending was also up, seeing an 8.2% year-on-year increase, while home-mover figures were up by 4%.
Landlords remained cautious however, with buy-to-let lending largely subdued. Figures indicated that purchases were down 9% but re-mortgaging increasing by 5.4%.
Jackie Bennett, director of mortgages at UK Finance, said: "Re-mortgaging has reached its highest level in almost a decade, as homeowners take advantage of a competitive market and lock into attractive deals. This also reflects the large number of fixed rate mortgages coming to an end, which is expected to continue into 2019.
There has been relatively strong growth in the number of first-time buyers, with schemes such as Help to Buy providing vital support to those getting a foot on the housing ladder.
Meanwhile the buy-to-let market has seen a continued increase in re-mortgaging and a softening in home purchase activity, in line with ongoing trends in recent months."