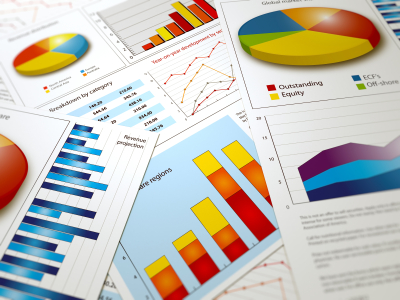 Demand for private rental housing is at an all-time high according to a new survey of private landlords across England and Wales that found 57% confirmed that demand for homes to rent had increased during Q3 – up from 39% during Q2.
The NRLA research found that, at the onset of the first COVID lockdown in the second quarter of 2020, just 14% of landlords reported tenant demand has increased. In a sign of recovery in the market, landlords operating in London have seen a significant uptick in demand compared to the levels reported throughout the pandemic as workers returned to the capital.
68% of landlords operating in outer London reported that demand has increased, up from 25% in the third quarter of 2020. In central London, 54% reported increased demand, up from 16% at the same time last year.
Elsewhere, landlords operating in the South West reported the strongest demand with 79% saying that demand had increased in the third quarter of the year. This was followed by 74% in the South East (excluding London), 73% in Wales and 71% in the West Midlands.
However, despite the booming demand, the same proportion of landlords plan to reduce the number of properties they rent out as planned to increase them at 19%.
It comes as the Royal Institution of Chartered Surveyors has warned of rents increasing as a result of the "mismatch between supply and demand."
Ben Beadle, Chief Executive of the National Residential Landlords Association, said: "As demand picks up following lockdown measures we need a stimulus to support responsible landlords to provide the homes to rent we vitally need. Without this, it will ultimately be tenants that suffer as a result of less choice, higher rents and the resulting difficulties they will encounter when looking to become homeowners."