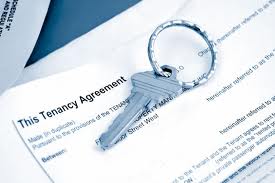 "The reduced number of rental properties available to meet the overwhelming demand is pushing rents higher and higher"
The latest data from HomeLet has revealed that the average monthly rent in the UK now stands at £937 a month after a 1.3% rise during July.
HomeLet found that in the capital, average rents increased by 3.3% during July this year compared to July 2017; the average monthly rent in the capital now stands at £1,615 a month. Rents rose in 8 of the 12 UK regions covered in the research.