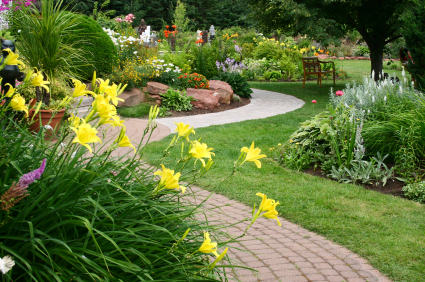 The latest residential survey from the Royal Institution of Chartered Surveyors shows that the market is preparing for a surge in interest in properties with access to fresh air, be that through a garden or balcony.
May's survey included an extra question, asking what property features are most likely to be desirable for the next two years. RICS reports that 81% of respondents agreed that buyers will look for gardens or balconies, 74% selected homes near green spaces, and 68% thought that grater private and less communal space will be a priority for buyers.
Elsewhere, indicators moved up in May, although they remained in negative territory: the headline net balance for new buyer enquiries moved from negative 94% in April to negative 5% while the newly agreed sales indicator moved from negative 93% to negative 35%.
Meanwhile, the new instructions indicator rose from negative 97% to negative 20%.
RICS adds that this is only the case in England due to estate agent restrictions still being in force in Scotland, Northern Ireland and Wales in May.
Near term sales expectations also saw improvement: the net balance came in at negative 4% in May versus negative 58% the month before, and expectations within a 12-month horizon were positive, shifting from negative 6% to 10%.
The headline price indicator, however, headed downward, from negative 22% in April to negative 32%, which is the weakest monthly reading since 2010. Near-term this runs at negative 43% and a year out, negative 16%.
Respondents to the survey believe that rents will fall over the next three months, although to less of an extent than in April, with the net balance gaining from negative 39% to negative 11%. Landlord instructions fell and tenant demand moved from negative 48% to negative 12%.
MT Finance director Tomer Aboody says "Buyers are focusing on outside space and parks, which will in turn provide a resurgence in interest in the home counties as buyers feel they can get more bang for their buck the further out of the city centre they are prepared to go. This will also give them more indoors space to work from home in future."