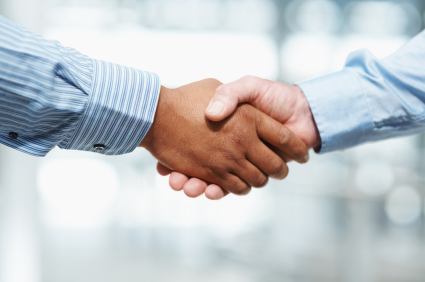 More housing association tenants will have an opportunity to buy their homes through the Government's right to buy scheme, as a result of the Chancellor's plans for a 'large-scale' pilot programme.
In his Autumn Statement, Philip Hammond confirmed he would drive the right to buy scheme forward, giving thousands of housing association tenants the chance to become homeowners for the first time.
The scheme will allow eligible tenants, who have lived in their property for 10 years or more, to buy them at a discount of up to 70%. The scheme is intended to help more people to become homeowners.