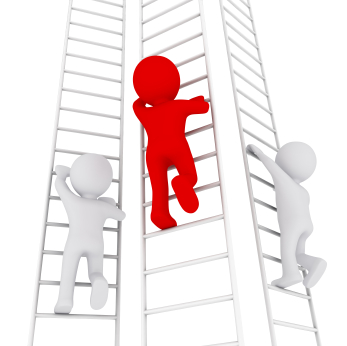 Data from MoneySuperMarket has revealed that millennials are not as green as they are avocado looking. Growing numbers are making tactical changes to their financial behaviour to help them get on the housing ladder with their first mortgage.
According to the report, over a fifth of 18-24 year olds admit to changing their money habits to present themselves as financially responsible, compared to just nine per cent across all age ranges.
With the competitive summer house-buying period coming up, and the average deposit for a first-time mortgage now topping £40,000, prospective homeowners are increasingly looking for ways to ensure they secure the much-needed mortgage required to get on the housing ladder.
Of millennials that admit to changing their spending habits, over a third would put their spending on a credit card and strive to clear the balance each month, while nearly a fifth say they would pay off existing debts in the run-up to a mortgage application to clean up their finances.
Promisingly, nearly two-thirds of 18-24 year olds plan to apply for a new mortgage within two years or less – although the amount they will need to borrow remains high. The report reveals that this is the age group most in need of a high loan-to-value amount, with 44 per cent stating this is the key thing they're looking for from a lender. That's a huge 388 per cent higher than the UK average of nine per cent.
Sally Francis-Miles, money expert at MoneySuperMarket, said: "Anyone planning to apply for a mortgage will look to rein in their spending habits before submitting their application, especially first-time buyers who are new to the process.
Since the FCA's Mortgage Market Review introduced new affordability criteria in 2014, it's harder to be accepted for a mortgage, even if you know you can comfortably afford the repayments. There is more emphasis on being able to pay if rates increase, which is what catches many people out. So while the rules were introduced for the right reasons, we don't want to see people being turned down unnecessarily.
Clearing debts and generally sorting your finances is the starting point if you're considering getting on the housing ladder. It's also good practice for owning a home.
When it comes to applying for a mortgage, don't just go to the provider you bank with – do your research and compare different offers. You can get broker-only deals too, so don't forget to factor that in."