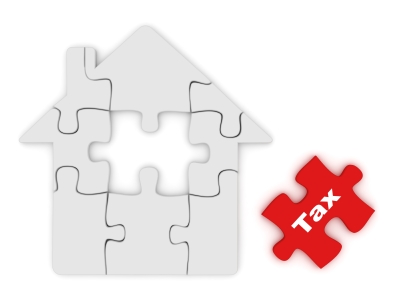 The latest government statistics have shown that the cuts to stamp duty which were announced during November's budget have already benefitted 69,000 first-time buyers.
The government says that over the next five years, the policy will help over 1 million first-time buyers.
The relief is also available on the first £300,000 of the purchase price of properties up to £500,000, meaning an effective reduction of £5,000 for first-time buyers in high price areas such as London.
During the Budget, Chancellor Philip Hammond said the changes mean a stamp duty cut for 95% of all first-time buyers who pay stamp duty and "no stamp duty at all for 80% of first time buyers".
Separate figures also published today show that over 387,000 people have now used the government's Help to Buy scheme and over 1.1 million accounts have been opened with the Help to Buy ISA.
Financial secretary to the Treasury, Mel Stride, said: "I'm proud that the cut to stamp duty for first-time buyers is helping to realise the dream of home ownership for a new generation, alongside building more homes in the right areas, and generous schemes such as the Lifetime ISA and Help to Buy."
Mark Hayward, chief executive of NAEA Propertymark, commented: "This is really welcome news; first-time buyers have traditionally been the most vulnerable buyers operating in the market, but today's figures indicate that the stamp duty relief is starting to make an impact.
From December 2017 to March this year, sales to the group were up to 29% on average, compared to 27% for the same period the year before. While this is indeed an upward swing, sales haven't rocketed. This could be because first-time buyers are now thought to be holding off on making purchases – typically outside of London – opting instead to save for longer to maximise the full stamp duty relief.
The other reason is that the cost of buying is still very high, and first-time buyers are still finding it difficult to save for their deposit. As the cost of living continues to rise – with consumer price inflation standing at 2.3% in March – we still have a long way to go to make the dream of owning a home accessible to all, but this is definitely a step in the right direction.