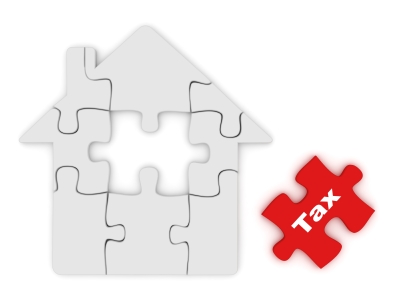 Stamp duty transactions in Q4 2019 were 314,700, representing less than a 1 per cent fall on Q4 2018, according to HM Revenue & Customs.
Receipts were £3.3m in the final quarter of 2019, which signifies less than a 1 per cent rise on Q4 2018.
Breaking the data on receipts down, residential receipts remained unchanged year-on-year, while non-residential receipts increased by less than 2 per cent.
Furthermore, 62,800 transactions claimed first time buyers' relief in Q4 2019, making a total of 464,700 claims since the relief's introduction. The estimated total amount relieved over that period is £1.1m.
Coreco managing director Andrew Montlake says: "For both stamp duty transaction numbers and receipts in the fourth quarter of last year to have come in at roughly the same level as 2018 underlines the resilience of the property market in the face of Brexit turbulence.
"There was certainly no surge in the fourth quarter but neither was there a collapse and that is proof of how many people wanted to get under a new roof before the sky potentially fell in.
"The rise in the number of transactions claiming first time buyers' relief bears witness to the urgency of many people to get onto the ladder before potential price rises in 2020, in the event of Brexit proving benign and the market rebounding.
"The Chancellor should go one step further in the March Budget and raise the 0 per cent limit to £500,000 for FTBs.
"The signs so far in 2020 are that buyers are returning to the market so we expect stamp duty receipts to be up noticeably in the first quarter of 2020."
Southern Grove chairman Andrew Southern adds: "The total amount claimed under First-Time Buyer Relief has shot over the £1billion mark for the first time but transactions are barely budging on an annual basis.
"The FTBR scheme's effect over the past two years has been important but barely scratches the surface of the impact that the Help to Buy scheme has had. In the long run it is vital that both schemes are an addition to house building, not a replacement, and don't serve as a political distraction to the fundamental mechanics of the market.
"Both schemes will come under pressure if a rumoured new urgency among buyers since Christmas pushes valuations higher. This is looking increasingly likely. Rumours of a Boris Bounce have been getting estate agents on the front line very excited."