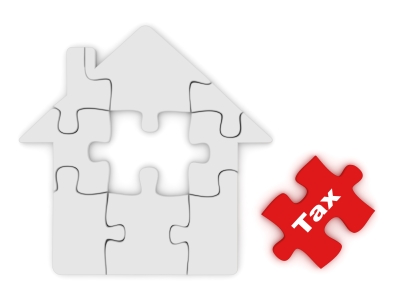 The latest research by MoneySuperMarket has shown that first-time buyers are taking full advantage of the changes made to stamp duty laws in the 2017 Budget.
The new changes now mean that properties worth up to £500,000 pay no stamp duty on the first £300,000. However, data from MoneySuperMarket – taken from over 460,000 mortgages across 2017 and 2018 – reveals an initial slump in new homeowners in the first few months under the new law, with an average of 581 first-time buyer mortgages taken out per day from December 2017 - February 2018, compared to the 2017 full year average of 680 per day.
However, from March-October 2018, there was a sudden uptake in the number of first-time buyers, suggesting the stamp duty reforms started to catch on with the public. During this period, a first-time buyer mortgage was purchased at an average of 732 per day, compared to 669 per day during the same period in 2017 – a nine per cent increase of first-time buyers during that period year-on-year.
Despite this boost following last year's stamp duty reforms, the take-up of first-time buyer products year-to-date for 2018 (218,891) is currently sitting at a similar level compared to the same time last year (220,228). This is thanks to a bumper January and February 2017 – possibly spurred by 2016's Autumn Statement that pledged to build more affordable homes. However, with further stamp duty changes laid out in last week's Budget, it is yet to be seen how the figures will compare at the end of the year.
Sally Francis-Miles, money spokesperson at MoneySuperMarket, commented: "It is great to see that first-time buyers are taking advantage of the 2017 changes to stamp duty laws to get on the housing ladder. Hopefully the changes for shared ownership properties outlined last week have a positive impact too.
However, it is imperative that those looking to buy their first home really do their mortgage homework and look at what they can afford. Rushing into buying and going for a mortgage or Help to Buy scheme that doesn't suit could result in first-time buyers paying a lot more than necessary for their first home."