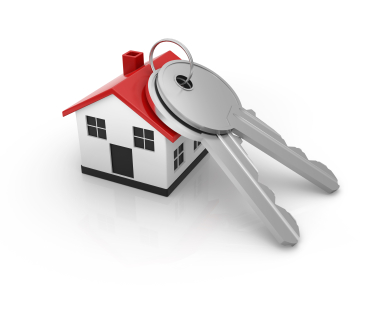 There has been a significant fall in the number of affordable homes being built over the past year, according to the latest data from Homes England.
In the six months from 1 April to 30 September, there were 13,229 housing starts on site and 14,289 housing completions delivered through programmes managed by Homes England. This is higher than figures for the previous year when the Covid pandemic and national lockdowns caused a slowdown in housebuilding activity.
However despite an overall increase in housebuilding activity, there has been a decline in the number of affordable homes being built.
Just 70% of the houses started in this six month period were for affordable homes. This is equivalent to 9,255 homes — a 7% decline on figures from the same period last year, when almost 80% of housing built was designated for 'affordable' building programmes.
This is the lowest number of affordable properties started since 2017-18. Homes England said the decline can be attributed to the the closure of bidding for the Shared Ownership and Affordable Homes Programme in March 2021 — and the more gradual build-up of building projects that have been started under the replacement scheme, the newly launched Affordable Homes Programme (2021 to 2026).
In addition, there has also been a steep decline in the number of homes being build that are deemed 'affordable to rent', with just 1,656 of these homes started this year, a reduction of 50% from the 3,322 started the previous year.
A further 1,472 were for intermediate affordable housing schemes, including Shared Ownership and Rent to Buy. This is a decrease of 47% on the 2,782 started in the first half of last year.
However, there was an 80% increase in home for social rent – although from a much smaller base. There was also a 56& increase in affordable home where tenure has yet to be confirmed.
Of the affordable homes started in the six months to 30 September 2021, the highest delivering programmes were: SOAHP 2016-21 with 79% (down from 91%), the AHP 2021-26 with 11 per cent in its first period of delivery, and the Single Land Programme (SLP) with 5% (up from 3%).