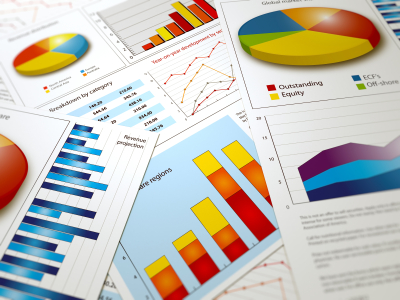 In July, the number of new prospective tenants reached an all-time high, with 97 registered per estate agent branch, according to ARLA Propertymark.
This breaks the previous record of 88 in January 2020 and is up from 79 on average in June.
The number of rental properties available in July also continued to rise, with the number of properties reaching an all-time high for the month of July, with an average of 208 properties managed per letting agent branch. This is an increase from 200 in June and tops the previous record of 192 in July 2017.
Additionally, the average tenancy length was at an all-time high in July, with tenants staying in their properties for 21 months. Regionally, this figure was highest in the South East with tenancies lasting 24 months.
Phil Keddie, president of ARLA Propertymark, said: "Our latest figures show the rental market still continues to gather momentum following the reopening of housing markets across the UK.
"We have seen a record-breaking level of rental stock, and demand from tenants continues to grow, providing a positive outlook for the future of the private rented sector.
"For the market to fully recover from the Covid-19 pandemic, it is vital that landlords have good communication with their tenants, and that they continue to keep paying their rents, especially in light of rule changes and announcements impacting notice periods and additional government financial support being offered to tenants and landlords."