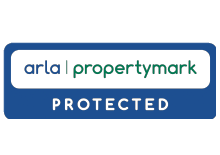 The Tenant Fee Act 2019 became law on 1st June 2019 and affecst all tenancies entered into after that date.
The law bans the vast majority of fees previously charged to tenants by making them prohibited payments. There are however a few exceptions.
Tenancies that existed before 1st June 2019 will continue to run as per the terms agreed and any fees payable by tenants will still be applicable for a period of one year from 1st June 2019 after whcih time they will not be chargeable.
A full suite of factsheets have been produced by ARLA Propertymark and can be viewed here.
Naturally our experienced lettings team will be happy to answer any questions or advise landlords and tenants with any specific questions.