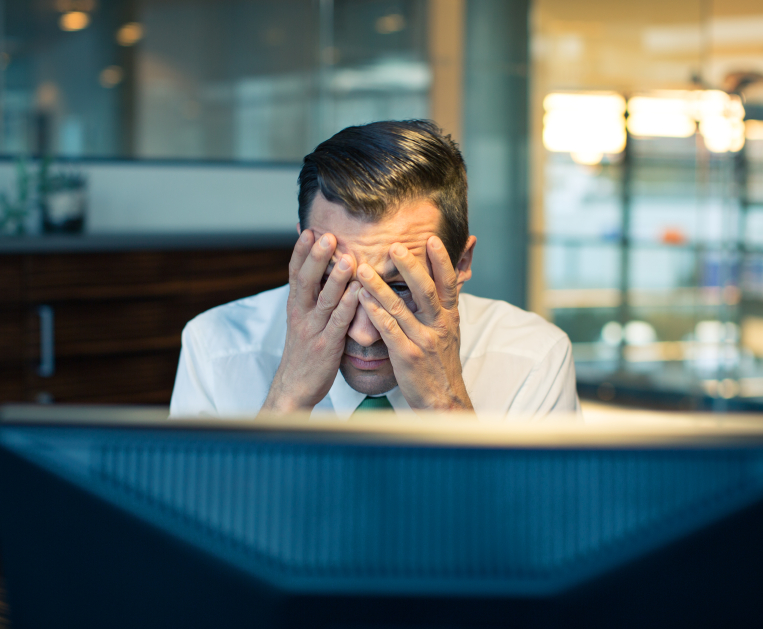 Over 1000 tenants shared their thoughts in a new survey from Ocasa which looked at the biggest turn-offs when it comes to searching for that perfect rental property, as well as what they don't like about landlords.
Most off-putting rental property features
When it comes to the most off-putting rental property feature, it turns out that it's nothing to do with the property itself, as tenants rank nuisance neighbours as the number one red flag when looking to rent.
While the government has announced plans to remove a blanket ban on pets, today's tenants are yet to benefit and a rental property that prevents them from bringing their pet ranked as the second biggest turn-off.
A lack of parking was the next biggest no-no when it came to rental property appeal, with a lack of outdoor space also ranking within the top five, along with being forbidden to redecorate or add personal touches to a property's decor.
Worst landlord habits
When surveyed on their thoughts and feelings towards their landlords, the UK's tenants ranked their inability to maintain a rental property to a modern standard as the most off-putting.
Landlords who also failed to maintain safe living conditions were also out of favour with the nation's tenants, along with those who consistently increase rents without reason.
Tenants also dislike landlords who regularly disturb them by visiting the property for no real reason, as well as those who call time on the relationship without good warning or reason.
Jack Godby, Sales and Marketing Director at Ocasa, commented: "The rental market can be a tough place to live at times and not only is it very expensive, but many tenants will be put off by out-of-date or unsafe living conditions, restrictive tenancy rules and the insecurity and uncertainty that often comes with living in someone else's property.
"However, standards are improving and the industry is undergoing notable changes that focus on renting as a long-term lifestyle choice, rather than a necessity due to the high cost of homeownership.
"This is particularly evident within the build-to-rent sector, which provides a better quality of living coupled with greater security and flexibility to suit the needs of individual tenants. Of course, you may still fall foul of a nuisance neighbour but some things in life are unfortunately unavoidable."