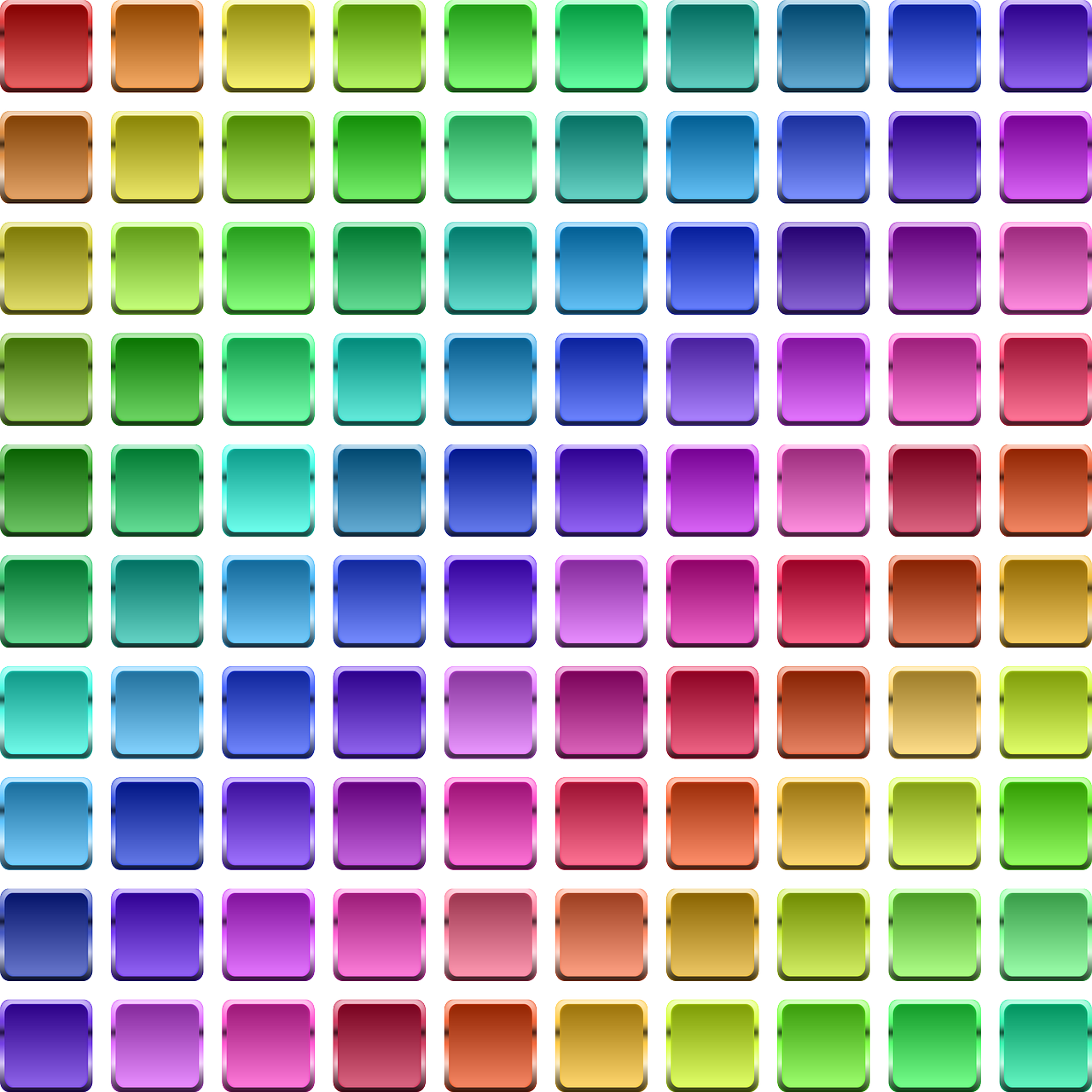 A blank canvass is always ideal for house hunters. Neutral tones are less of a distraction and make it easier to see what the space is actually like. However, owning a home means being able to put your own stamp on it so by all means paint it whatever colour you want, unless you want to sell.
New research from The Paint Shed has revealed that certain colours may cause potential buyers to put in a lower offer when the time to sell comes along, and some, including renters, would be put off altogether.
The colours Brits would never use in their home
Fuschia takes top place as the UK's most hated paint colour for the home, closely followed by neon pink, yellow and green.
Most of the shades in the ten most hated colours are bold and bright, whereas the top tones homeowners prefer are neutral colours (33%), with earth tones coming in second (25%). Only 12% of the UK prefer bold colours in their abode.
A more surprising addition to the hated list is black; although a dramatic shade, it is key in popular aesthetics such as dark academia, gothic, industrial and even contemporary. However, with white being the top colour for each room in the house, according to the same study, it seems only right that its opposite would make the most hated list.
Three of the top ten least liked shades are bold pinks. If you are keen to include pink now but want to bear in mind a future purchase an earthy option may be the way to go.
When asked how much less they would offer the seller of the property due to an undesirable colour scheme, nearly 9 in 10 UK residents would reduce their offer by between £1,000-£5,000, and 11% would offer between £6,000-£10,000 less. More surprisingly, however, are the three in 100 that would offer over £20,000 less just because of a lick of paint.
Michael Rolland, MD of The Paint Shed, said: "A trend that started to emerge early to mid-2021 will continue into the new year is the use of earthy pink tones. Dusky pinks, terracotta and exposed plaster-inspired shades are a key 2022 trend for brightening and warming rooms- bedrooms in particular.
"Sulking Room Pink by Farrow and Ball is a muted rose with enormous warmth, it has a powdery feel that makes it incredibly soft and easy to use with complementary tones. It is the most searched pink paint shade with 10,370 average monthly searches, one of the most Instagrammable with 19,800 uses of #sulkingroompink and 'sulking room pink bedroom' searches have increased by 48% over the past year."