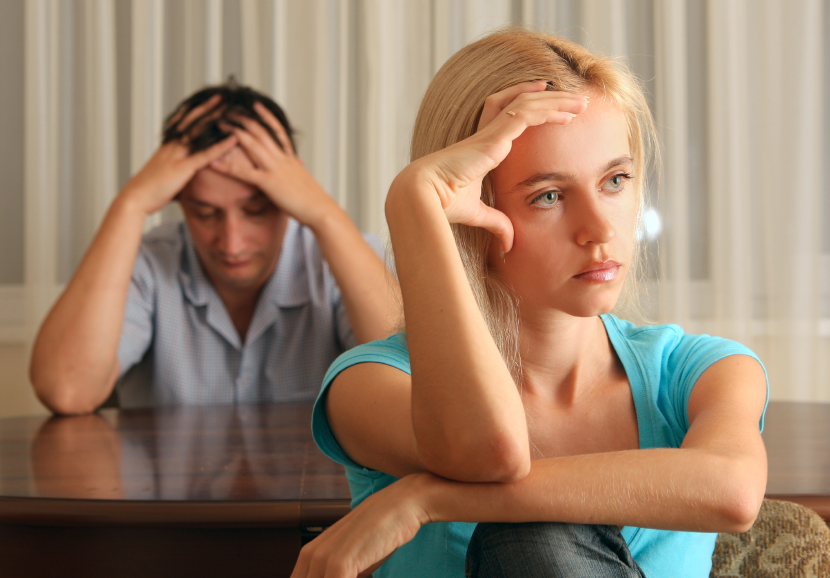 With colder weather set to hit the UK over the next few weeks, seasonal data has revealed the issues most likely to affect properties during winter.
Repairs and maintenance solution provider, Fixflo, dug into its annual reporting data and analysed maintenance reports from 1M+ properties spanning the past few years. According to the data, during 2022, repair issues peaked in November at nearly double the volume processed in May. Across 2021 and 2022, water leaks were the most common issues reported.
The data also revealed that while boiler and heating issues start surging in the autumn months (September and October), they shot up in November 2022. In both 2021 and 2022, mould issues more than tripled compared to the rest of the year.
Fixflo's Head of Customer Success, Nicholas Sarac comments:
"This surge in repair requests repeats around the same time every year. With the cold snap just last Sunday, property managers looking after rented homes could already have experienced it first-hand. Forecasts are for a particularly cold winter this year, and this seasonal challenge, compounded by a shortage of contractors across trades, could create the perfect winter storm for property managers, landlords and tenants."
Nicholas offered the following advice for property professionals to mitigate the risks of serious damage and avoid emergencies:
1. White goods are often installed to hide away cables and pipeworks, and small leaks could go undetected even by the most thorough inventory clerk and property manager. When conducting check-ins and check-outs, pay extra attention to signs of cracked pipes, blisters and damp patches in areas of the house that could be easy to miss.
2. Encourage tenants to test their heating to avoid a sudden rush of maintenance requests when the temperature drops. Be ready with a DIY guide for tenants to self-resolve simple heating issues. Many boiler and radiator problems can be easily fixed safely; in the process, the issue is further diagnosed, reducing the callouts required.
3. Preparations can help you reduce emergencies, but they cannot be avoided completely. Having a source of reliable tradespeople whoharging you a standard rate—will alleviate much of the pressure when handling emergencies.