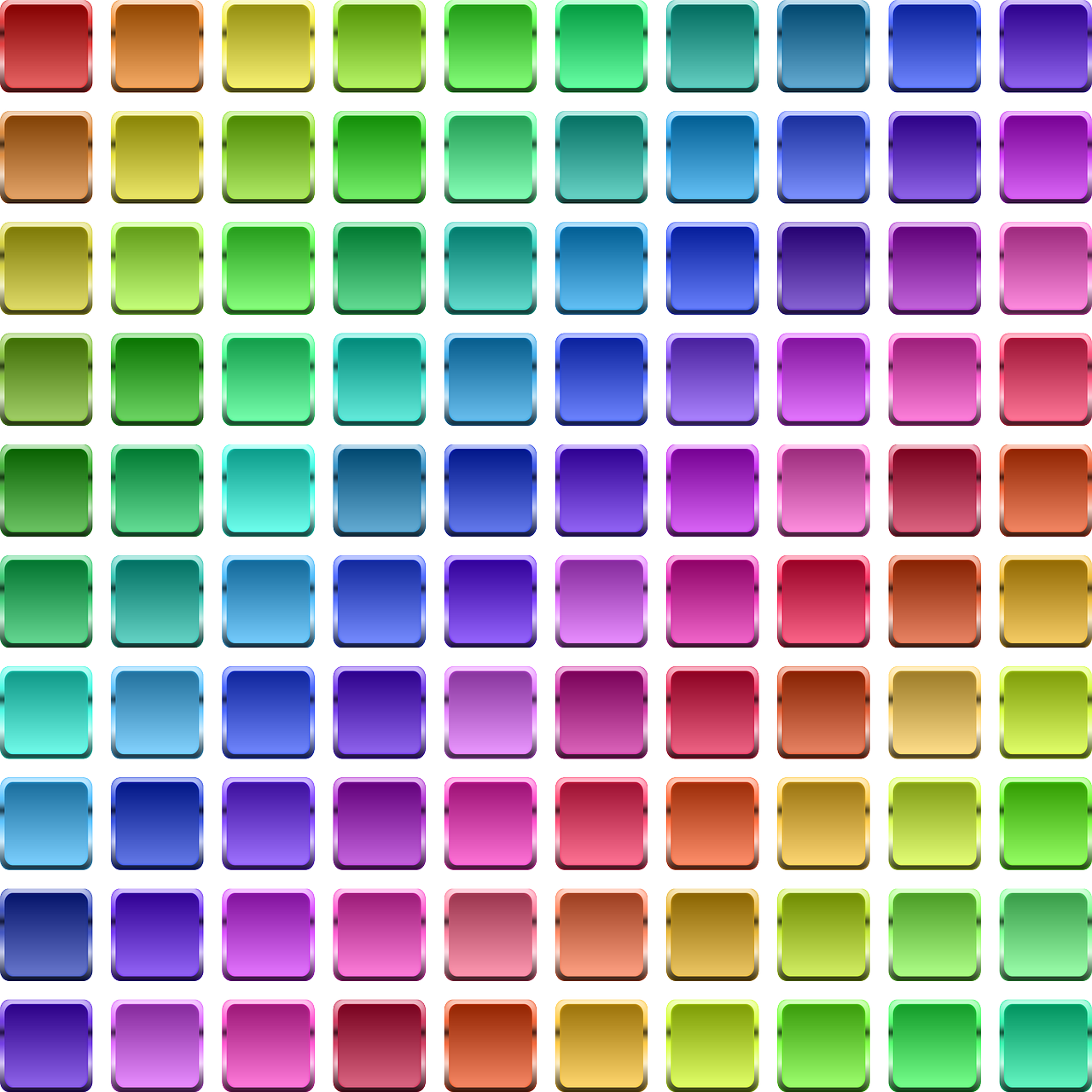 Prior to selling up, many homeowners look for ways to make their property attractive to potential buyers, particularly by boosting its kerb appeal. However, once a prospective buyer is through the front door the hard work shouldn't end there and good use of colour could be your secret weapon.
"Colour is hugely important and influential in the home; it can totally transform the look and feel of a room and home"
Making a good first impression is vital when it comes to selling property. In fact, according to new research from Samsung Electronics UK Ltd, the front door is particularly important, with over a quarter of us (27%) finding houses with a dark blue or navy front door the most appealing when property hunting.
According to a study of 2,000 UK adults, 30% of the nation said they would be more likely to buy a home if the kitchen – the most important room, according to 37% - and living rooms were painted "light grey".
The study found that 79% of the nation believes that the colour of a room affects their mood, with a red room the most likely to make us feel angry (29%), a blue room most likely to make us feel cold (24%), a yellow room most likely to make us feel happy (20%), and a green room most likely to make us feel calm (19%).
In addition, the study found that, so important is colour to our buying decisions, that 33% of the nation claim they'd possibly walk away from a beautiful home if it were painted in colours they disliked - while 13% said they'd definitely walk away.
The research revealed the colours to avoid if you want to sell your house, with pink, purple and burgundy topping the list. Overall, 79% of those surveyed insist that the colour of a room can instantly affect mood.
In addition, 63% admit that they love when a colour scheme runs through the entire house with home appliances that match.
And 88% of the nation said the smell of a property could either definitely or probably impact whether they wanted to move in. Get a bun in the oven if you want to encourage a viewer to buy your home, as the smell of freshly baked bread was the most appealing fragrance for a house viewing, according to 41% of those polled. Fresh flowers (40%), vanilla candles (33%), freshly made coffee (33%) and freshly washed laundry (25%) are all also popular smells for a house viewing.
The study also revealed a list of house-hunting 'turn ons', with the bedrooms being a good size coming top of the list with 63%of the vote. A large kitchen (56%), a sizeable garden (56%), a private drive (49%), built-in kitchen appliances (28%), and a smart front door (20%) also featured high on the list of things we look for in a new home. The colour of the outside of the home (17%) and the rooms inside (16%) were also featured in the list.
And when it comes to what puts us off a property, unreliable boilers and central heating systems (50%), a lack of natural light (48%), no double glazing (47%), and an old kitchen that would need updating (30%) all top the list.
While 27% said they wouldn't consider a property with a living room that wasn't big enough for their TV, and 15% said a house painted in colours they disliked would put them off it instantly.
Dan Harvie, VP, Head of Home Appliances, Samsung Electronics Ltd, said: "Colour is clearly a huge factor for the nation when it comes to buying a house and can affect purchasing decisions. With six in ten wanting appliances that fit with the colour scheme of their property, it highlights the need for customisable and personalised products. There are now a variety of stylish and unique products on the market that allow you to do just this, offering individuals the chance to choose options that suit their own personal style and truly complement their home colour choices.
"For example, Samsung's Bespoke Range is designed to meet consumers' needs in line with their ever-evolving lifestyle and personal preferences. The range allows them to match their appliances to their space, with 14 different colours to make their home their own. Samsung Bespoke products include refrigerators, ovens, laundry appliances and vacuums."
Property expert, Phil Spencer, added: "Colour is hugely important and influential in the home; it can totally transform the look and feel of a room and home. It is just as much about how somewhere can make you 'feel' as much as how large, or how practical a space can be - this is especially important when putting your home up for sale and attempting to entice buyers, whilst trying to achieve the best price possible."