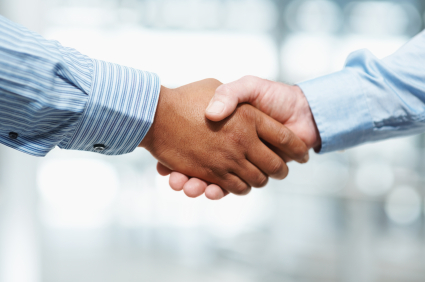 Energy-saving improvements continue to dominate house hunters' list of most-desirable property features, with a vast majority willing to pay above the asking price for 'bigger ticket' enhancements.
Research conducted by The Residence Collection has highlighted what British homebuyers are looking for when they search for a new home, and how much extra they'd pay for the privilege.
According to the data, an overwhelming 93% are willing to pay over the asking price on a new home with additional features they deem valuable, with the average cost they are willing to pay being £9,956.
The top five most important home features that buyers said they would consider paying over the asking price on a property are:
Double or triple-glazed windows (34%)
Good neighbourhood (33%)
New kitchen fittings (31%)
New boiler (30%)
Solar panels (29%)
Questioning whether the working-from-home era is coming to an end, a home office was the least desirable home feature with only 15% willing to pay extra for this, was surprisingly followed by a new roof (21%) and good security measures (23%).
Looking at gender differences, on average British men were prepared to pay more for a home with additional features than women - £11,183 in fact - which is 30% more than the average total for British women (£8.553).
Interestingly, Gen Z respondents were prepared to spend the most to have a home with the additional features they desire. Those aged between 18 and 24 revealed they would offer on average £12,500 over the asking price, with a good neighbourhood (39%) security features (39%) and a boiler (37%) as the most important factors to them.
On the other hand, the Baby Boomers surveyed (age 59-77) would spend the least in addition to a new home's asking price with an average spend of £6,863. If they were prepared to offer more than the home's value, the property would need to be in a good neighbourhood (40%), with a new boiler (37%) and modern kitchen fittings (35%).
Jo Trotman, Marketing Manager of The Residence Collection, said: "It's really positive to see improvements in the housing market and therefore seeing how considerate home buyers are about what additional features they would like and need in a new home.
"The survey confirms that bigger ticket home improvements and energy efficiency measures are at the top of homebuyers' agendas when searching for their dream home, ultimately, boosting the people's home values when it comes to selling.
"Double and triple glazed windows have been standout in our survey results and are incredibly important in the function of any home. Not only can high-quality windows keep the cost of your energy bills lower due to the deterrent of drafts and water infiltration but can also reduce hot air entering the home during the summer months too, making it the ideal home improvement to consider when buying and selling a home."