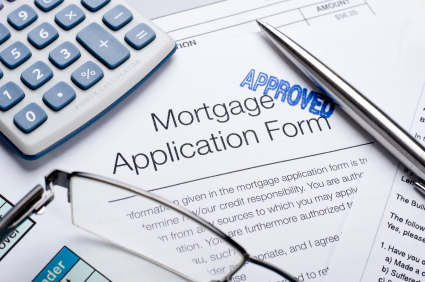 Sarah Thompson, Managing Director, Mortgage Scout, looks at what has been happening in the mortgage markets and whether the worst of it is finally behind us.
The last year has been challenging for borrowers. Mortgage interest rates spiked last autumn following Liz Truss's disastrous mini-budget, and after a brief dip in the early part of this year, we saw average fixed rates reach more than five times what they'd been just two years earlier.
However, the good news is that mortgage rates are now on the way down, thanks to a significant fall in inflation, inspiring confidence in the markets. At the start of this year, CPI (consumer price inflation) stood at 10.1%, and the latest figures show that by August it had dropped to 6.7%. Capital Economics (CE) is currently forecasting that it will be sub-5% by the end of 2023 and around 1.2% by this time next year.
As far as the Bank of England base rate is concerned, CE predicts it will hold steady at 5.25% for the next 12 months before dropping to 4.75% by the end of 2024 and 3% by Q4 2025.
What's happening to mortgage rates?
Even though the base rate is set to remain unchanged until the end of next year, lenders are starting to factor in the fact that it – and, therefore, their own borrowing costs - will be around 2% lower in two years' time. And so that is reflected in their fixed-rate products.
Although the weekly change in average rates between 26th September and 3rd October was slight, there were reductions at all LTVs. Here's how average rates stood at 3rd October, according to Rightmove:
LTV 2-year fixed 5-year fixed
95% 6.42% 5.86%
85% 6.13% 5.58%
75% 5.79% 5.31%
60% 5.61% 5.07%
And affordability for borrowers is being boosted by a rise in earnings. ONS figures show that annual growth in regular pay for both the Feb-April and May-July periods this year was 7.8% - that's the highest growth rate since records began in 2001. In real terms, i.e. adjusted for inflation, regular pay for May-July rose by 0.6% year on year, and total pay (including bonuses) increased by 1.2%.
So, with wages rising well, mortgage rates coming down, and the broader cost-of-living crisis gradually easing, all borrowers and consumers should feel the financial pressure on them lifting over the coming months and years.
If you are currently on a fixed-rate mortgage, speak to a broker at least six months before your deal expires, as you can now lock in new rates up to six months ahead of time, thanks to the Government's Mortgage Charter. Even if you don't think you can afford to buy or move right now, it's still worth speaking to a broker to discuss what options are available to you – you might be pleasantly surprised!