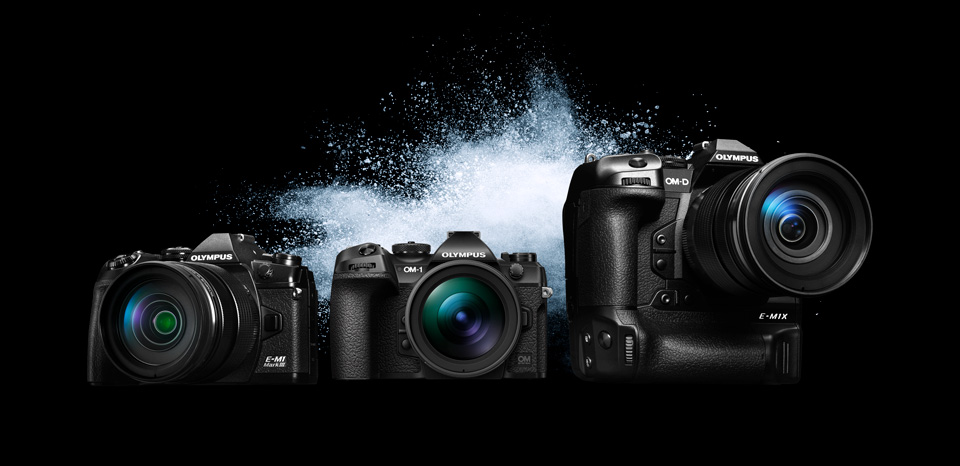 A picture can paint a thousand words, they say. So it's of no great surprise then that prospective house hunters rely quite heavily during the early stages of finding a new home on photos to help them make a decision. However, not all pictures are as effective as others.
Estate agent media provider, Giraffe360, has highlighted which areas of the home potential buyers are most interested in seeing when it comes to listing photos, so estate agents can better focus their time and resources when compiling their online property presence.
The survey of over 1,000 recent UK homebuyers to have purchased within the last six months looked at each area of the property and which aspects are most likely to catch a potential buyer's eye when it comes to marketing said property online.
When it comes to that all-important first impression, it's hardly surprising that a good exterior shot of the front of a house is by far the most important to potential buyers when searching online.
However, perhaps less obvious is the second most sought-after snap, as it doesn't include the house at all. In fact, homebuyers ranked a clear photo of the wider street on which a property is situated as the second most important picture, with additional outdoor space such as a driveway, front garden and garage also ranking high.
But while an external shot is the most essential photo at the front, homebuyers are more concerned about seeing the size and style of the garden when it comes to the rear of the property.
They also ranked the level of privacy provided as the second most important feature to showcase, as well as whether or not the rear garden was south-facing.
Inside the home, the kitchen ranks as by far the most important feature to photograph within the downstairs living space, followed by the lounge and whether or not the property boasts any unique features.
Upstairs, the bedroom reigns supreme regarding photographic importance, with homebuyers most interested in the master bedroom, followed by any additional bedrooms and then the bathroom.
Mikus Opelts, Giraffe360 CEO, commented: "We know that property photography is incredibly important when it comes to attracting potential buyers but despite this, our previous research shows that a quarter of estate agents are still using smartphones.
"However, even those with the very best tech can waste time compiling photography that undersells, or worse, oversells a home. Potential buyers want more than a few quick snaps but they also don't want to be overloaded by hundreds of similar-looking photos and so what you capture is as important as the quality of the finished article.
"As our research shows, while the traditional features are of great interest to prospective buyers, they also want to see the wider area, the privacy offered, any unique features, or the fact a property is south facing. How you go about capturing these areas of appeal can be difficult, but with just a little additional time and effort, it can seriously increase the online curb appeal of your for sale stock."