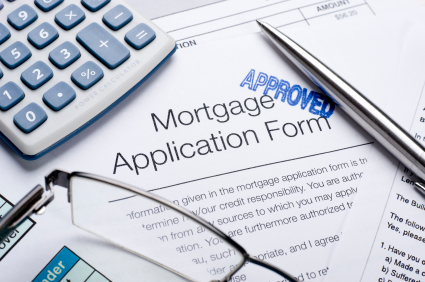 The ongoing cost-of-living crisis will see many homeowners trying to save money wherever possible, particularly those who are looking to remortgage this year. But while everyone will be subject to higher rates, there are some specific requirements that self-employed borrowers will need to keep in mind to guarantee the highest chance of mortgage approval.
Having non-standard income (including multiple and complex incomes or being self-employed) was recently found to be a key reason for as many as 22% of applicants being rejected for a mortgage.
To help, Scott Clay, Head of Introducers at specialist lender, Together, shares his three top tips for the self-employed who want to remortgage.
Make sure to check your credit score
Checking your credit score is an important step to take before considering which new mortgage you are looking for as your score will likely play an important role in the mortgage rate that a particular bank or lender can offer. If your credit score is lower than expected, closing down credit cards that are no longer in use or filing for a 'notice of correction' as to why you may have missed a payment will help.
Some lenders- like Together – won't factor in your credit score when reviewing your mortgage application. Instead, your credit history is assessed as customers with minor financial blips or late payments are still feasible.
Get your papers in order
The amount of time you have been self-employed will not affect your ability to remortgage so long as you meet your lender's affordability checks, you will have access to the same mortgage products that an employed person would.
Although this may sound time-consuming, once you have the paperwork to show your earnings and assessed whether you were self-employed the last time you applied for a mortgage, remortgaging should not be a stressful process. Lenders will usually want to see your full accounts from the last few years (including your income and outgoings). Alternatively, you can provide your last two or three SA302s which are yearly documents to show how much tax you have been paying.
Here is a handy mortgage application checklist which contains a specific section for self-employed borrowers to help further.
Keep in mind lenders often have different criteria
With mortgage rates as high as they are at the moment, some may prefer to wait to remortgage for the best rates available, however, it is key to remember that lenders have different underwriting processes and will consider your income in differing ways.
Together requires just 12 months of trading history and are able to paint a full picture of what you can afford, so if you are struggling with necessary documents that other lenders may need, please get in touch and we will be able to talk through with you the options available.