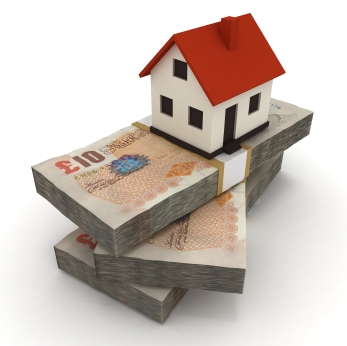 Over a third, 34%, of landlords use their personal savings to fund refurbishments, data collected by Interbay shows.
Additionally, 18% of landlords funded their refurbishments using credit card debt or an overdraft.
The research also analysed landlords who are planning to refurbishment a property, with 32% stating they intend to rely on credit card and overdraft debt, while 31% said they plan to use personal loans.
According to Interbay, the average refurbishment costs £12,000.
Interbay says that greater education is needed on finance options available to landlords. It adds that one in eight landlords surveyed said they were unaware what type of finance is available to them for refurbishments.
InterBay head of sales Darrell Walker says: "Refurbishments can be a great way for landlords to both increase the attractiveness of their properties and its value but it is concerning that so many landlords are unaware of their finance options when undertaking such a project.
"Education is vital in order to ensure that landlords are no longer relying too heavily on their own personal funds to improve their properties. Plugging the knowledge gap will not only benefit the landlord, but also the end tenant too.
"From our research we know that landlords value flexibility highly when it comes to choosing finance products for a renovation. This means finding the right product to fit the landlords' circumstances. brokers can play a valuable role in ensuring that landlords do access the right finance option so it is important that they understand the range of support and flexible products that lenders can provide to help meet their client's needs."