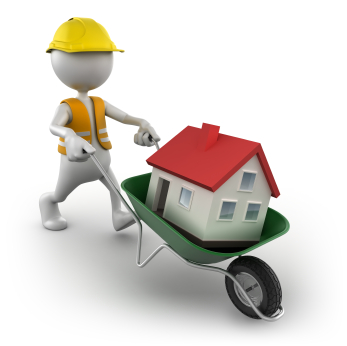 There is a well-reported shortage of housing stock across the UK. And with seemingly endless demand for homes, this poses a problem for the government.
According to recent estimates, almost 77% of people demand more new homes from the government. However, public support for two of the government's proposed tactics for relieving the housing drought has not been received warmly.
The concept of Growth Zones was introduced in this year's Queen's Speech as part of the government's pledge to build 300,000 new homes every year. Any land that is zoned for growth will benefit from the automatic approval of initial planning permission, and councils will be unable to turn down any applications that comply with local rules and regulations.
Growth Zones are just one part of what the government is calling the 'biggest shakeup to planning for 70 years. The new planning bill also proposes to make the planning system truly digital, to create new frameworks for funding infrastructure development, and to ensure that a significant proportion of the new homes are built by small to medium size developers.
However, when asked whether developments inside proposed Growth Zones should automatically be granted initial planning permission, 61% say they disagree, while 59% say that an area being turned into a Growth Zone would also deter them from wanting to live there.
With Growth Zones proving unpopular, another way of creating new development land is to reclassify the Green Belt.
The Green Belt refers to designated areas of countryside, often boarding cities and other urban areas, that are protected from most forms of development. Green Belts are implemented to deter urban areas from sprawling into more and more of the UK countryside, although many have raised the point that much of the Green Belt has been wrongly classified.
Regardless of whether the classification is justified or not, 75% of the UK public say they are against this idea of building on the Green Belt.