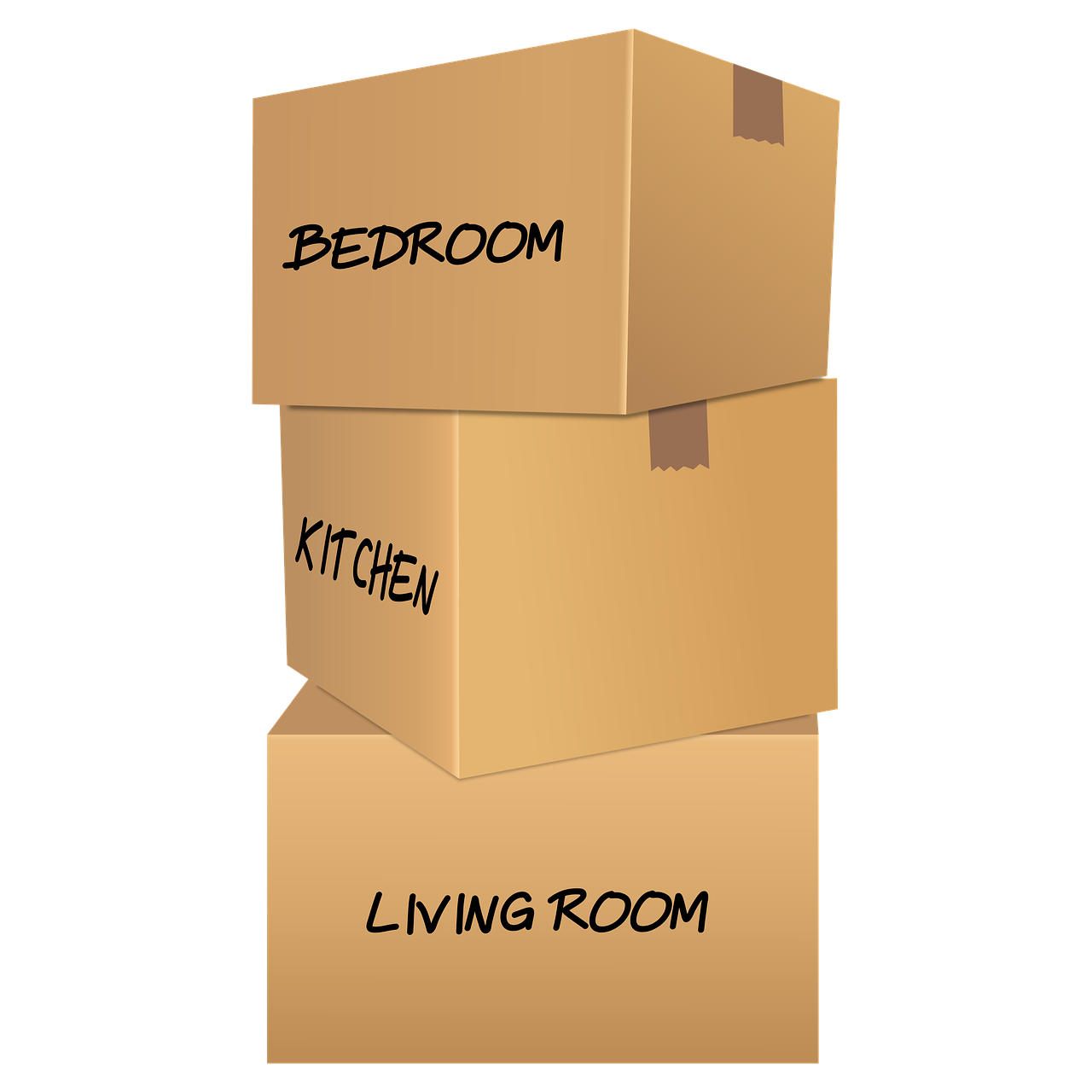 With the UK property market well on the way to recovery and activity heating up amongst buyers, sellers are being advised to go the extra mile to make their homes stand out from the crowd.
According to new research from self-storage experts, Space Station, 46% of new-build homes now come fitted with a utility room and extra storage space, making these features the must-haves for homes in 2020/21.
With utility rooms and additional storage space reported to increase a property's value and make it more attractive to buyers, homeowners looking to sell in the near-future should certainly consider increasing the amount of storage space in their home.
Vlatka Lake, storage expert, has provided tips and advice on affordable ways sellers can create additional storage space around their home, without breaking the bank.
Create a mini utility area
Utility rooms are a coveted house feature at the moment, thanks to Stacey Soloman's recent revamp of her utility room and the popular The Home Edit organisation programme. However, homeowners don't have to fork out thousands to create their own utility room. Unused space under the stairs is a great option to create a small utility space to help maximise selling prospects. Shelving could be added to help store cleaning and laundry supplies, as well as a worktop for additional storage.
Make use of unused space
Without realising it, our homes are full of unused space that could be a storage goldmine with a little bit of DIY. Space under a bay window, or an empty corner of the room, for example, could be transformed into useful built-in storage that will be appealing to buyers.
Sellers could easily add some under-window storage in the form of a storage bench, which not only creates a cosy seating area, but also inconspicuous storage space. Plinth drawers are also a great option for additional storage in the kitchen. Drawers can be fitted underneath cabinets and are an affordable way of making the most of unused space, especially in smaller kitchens.
Think vertically
When it comes to storage space, most homeowners use the floor space around them, however, there's plenty of space unused above us. Think of adding shelving or storage cupboards higher up, especially in smaller bathrooms where space can be limited. Try adding hooks or pegs to spaces next to doors or a bookcase above a window frame to create a quirky, but useful storage space.
Utilise outdoor space
Homebuyers are always on the lookout for what storage solutions a home can offer both inside the home and outside.
Garages and sheds are great spaces for storage, so consider adding in built-in shelving units or hooks to store gardening tools, DIY equipment and gadgets. Equipment and tools could be hung up on the wall or on the ceiling to really maximise the floor space.
Give the pantry some TLC
A built-in pantry is great for storing surplus food and can also be a really attractive asset to buyers if they are used properly. Most pantries come with one or two built-in shelves, which results in a cluttered space. Sellers could consider adding additional shelving to maximise the space they have, as well as a door organiser to really make use of every square inch of space.

Vlatka concludes: "Spaces such as utility rooms are really desirable features, as they offer practical storage space, freeing up room in living areas like the kitchen and dining room.
"However, not all homes are made equal and our recent analysis shows that for the price of an average UK home, the chances of finding a pre-owned property with a purpose-built utility room are just 8%. There are ways for those looking to sell their home to really maximise the space they already have available and create more appealing storage solutions for potential buyers.
"Simple DIY jobs such as adding more shelving in the garage or garden shed, or sprucing up your existing pantry, can really appeal to prospective buyers and help sell your house as quickly as possible."