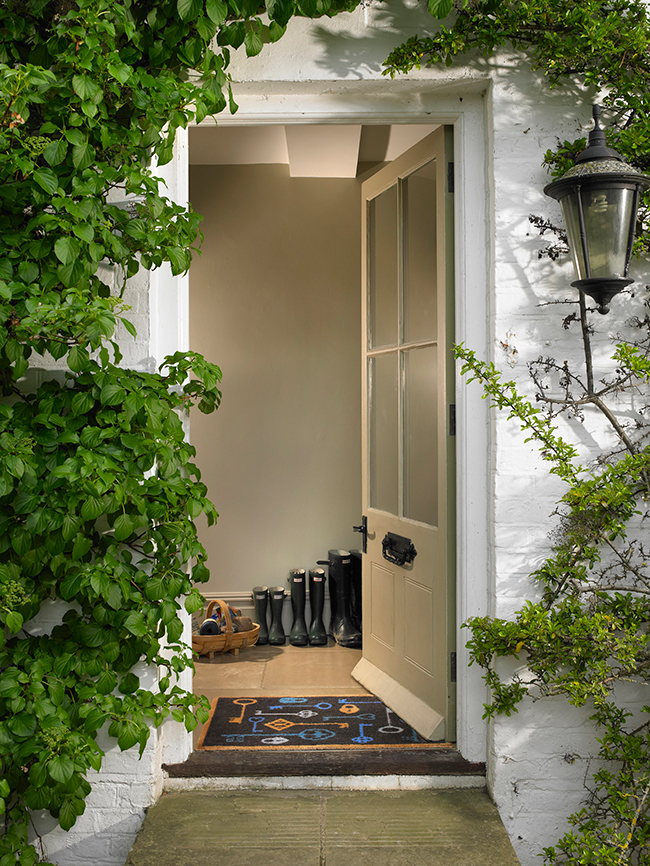 David Wilson Homes have given their top tips on current trends in interior design and how you can steal the show home look.
Simon Tyler, Area Sales Manager at David Wilson Homes East Midlands, wants to show people how they can get the modern and colourful look in their own homes.
Simon said: "The interior design process is extremely important for us in our show homes as it's the first thing people see when they come to view our homes.
The design world is ever changing so we do feel it's very important to change with that, and design somewhere that people can imagine themselves living, that's why attention to detail is so important here."
For anyone looking to get a stunning show home look, Simon is offering his top three tips:
1. Add a splash of colour to your home
Current trends in interior design have shown that by adding just a splash of colour to one or two walls you can achieve a fun and vibrant look without it being too overpowering. In the show homes, only one or two colours have been used throughout the house but by keeping it to a certain theme, it becomes effective while keeping things interesting.
Simon continued: "We've used a lot of greens and purples in our show homes which are fantastic for bringing out floral patterns whilst keeping things looking very clean and neutral. These colours have been great for us over the summer period but will also suit the coming winter months as well."
2. To keep up with current trends, make sure things are light, bright and airy
Simon said: "One of the biggest changes we found in new trends was that over the last few years people have changed the way that they live and what rooms they use the most. We found a lot of people now spend most of their time in their kitchen and dining area as opposed to the living room, so a top tip of mine is to keep these rooms light and airy so they flow nicely and accommodate this lifestyle."
3. Design and trends are always changing – make sure you have a neutral base to work from
An important thing to remember about interior design is that it's always changing, so there are things that will always updating after a few years. A top tip to keep in mind is that whilst adding a splash of colour can really bring your home to life, you should keep the rest of it neutral with magnolia walls so these can act as a base when you do want to change your style.