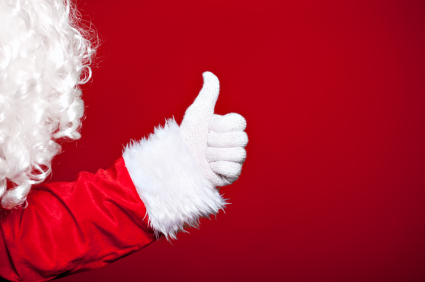 The HomeOwners Alliance shares their top tips for selling before Christmas:
1: Boost your home's kerb appeal. Our recent survey found that 68% of buyers found kerb appeal to be important. The features that matter most to home buyers are windows being in good condition and a roof that doesn't need repair.
2: Make sure the price is right. Too high and you won't get any viewings, too low and you'll miss out on getting what your house is worth.
3: Get your house ready for sale. As Brexit uncertainty hits an all-time high, only the best houses will sell. Make sure yours is looking top-notch. As the winter months approach, make sure your home does not look too dark – it is vital to let in light with lamps, candles and mirrors.
4: Set up your solicitor. Instruct a conveyancing solicitor early and start pulling paperwork together now if you want to secure a quick sale.
5: Optimise your viewings - let your estate agent take the lead and tackle any tricky questions, but listen in to make sure they're putting your house in its best light. And do a final clean before any prospective buyers arrive.
6: Choose the right buyer - you're ideally looking for a chain free buyer who has evidence that they have their finances in place and will move quickly in organising a survey and a solicitor