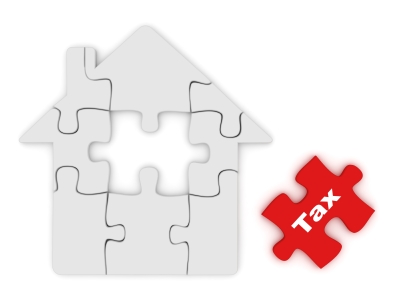 The Treasury has collected £5.4bn in stamp duty during the first half of this year despite the tax holiday reducing or eliminating bills for many buyers.
Stamp duty receipts for June alone reached £1.2bn, which is the third highest monthly total on record.
Analysis of official figures by Coventry Building Society found the £5.4bn collected by the Treasury on property sales between January and June was, considerably higher than the £4bn taken during the same period of 2020, during which time the property market was closed for several months due to lockdown.
However, this year's receipts were also 2% higher than the equivalent months in 2019, when they totalled £5.28bn
Coventry head of intermediary relationships Jonathan Stinton says: "With a stamp duty holiday in full force until the end of June, some may have expected receipts for this property tax to be very low.
"But as many homebuyers have been rushing through purchases to beat the March and June deadlines, the market for higher value properties, second homes and rental properties has also been very strong.
"The question remains that if the taxman can recoup so much without putting an extra financial burden on the majority of homebuyers, does the threshold need to return all the way to previous levels?
"The recent evidence suggests a higher threshold can still generate billions for the Treasury without hitting the pockets of the average homebuyer."