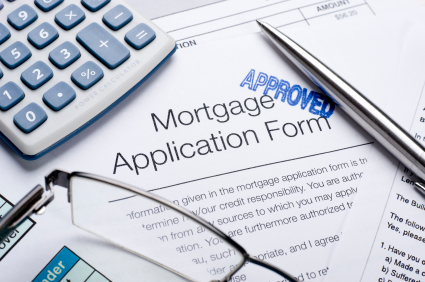 February gross mortgage lending was £19bn, up 4.9% year-on-year but down 15% month-on-month, according to UK Finance.
The trade body's latest estimates show that last month's mortgage approval total of 33,110 was down 10.8% year-on-year.
Re-mortgage approvals in February were up 9.7%in both number and value compared to February 2017.
High street banks controlled £11.2bn of the £19bn February gross lending.
UK Finance says household debt to income has been consistently increasing for three years.
In Q2 2017, the most recent quarter with available data, household debt reached 133.9% of household disposable income.
Mortgage debt made up 98.2% of this.
UK Finance says: "Household borrowing and inflation have outpaced real earnings growth, which is associated with faster growth of household liabilities."
UK Finance managing director, personal finance Eric Leenders says: "There has been an increase in re-mortgage approvals compared to last year, as borrowers look to lock in to attractive deals amid speculation of further interest rate rises later this year."