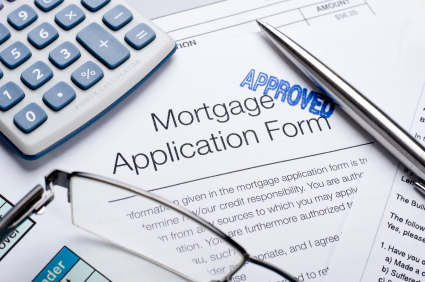 UK Finance has estimated that gross mortgage lending reached £22.1bn in June, 9 per cent above the total for May.
The trade body, which encompasses the former Council of Mortgage Lenders, says that the June 2017 total is 3 per cent higher than the £21.5bn lent in the same month last year.
Gross mortgage lending for the second quarter of 2017 was an estimated £60.3bn, a 3 per cent increase on the first quarter of this year and a 6 per cent increase on the £57.1bn lent in the second quarter of 2016.
UK Finance senior economist Mohammad Jamei said: "A period of belt-tightening now seems to be underway as inflation begins to erode consumer spending power, and consumer confidence weakens. Given that the economy and housing market are closely linked, this has contributed to the activity plateau since the start of the year.
"Looking ahead, housing market activity is likely to reflect economic conditions – a deterioration would likely dampen first-time buyer numbers and homeowners re-mortgaging – the factors that have supported lending recently."