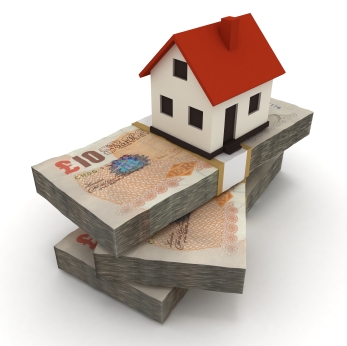 There were 73,580 homeowner mortgages in arrears counted in the second quarter of this year, according to UK Finance.
This compares to 75,960 recorded in Q2 2019 – a drop of just over 3%.
Of the total number this quarter, 22,840 homeowners were in arrears of 10% or more of their outstanding balance and 29,750 within the 2.5% to 5% range – both numbers having fallen on a yearly basis.
There is less positive reading in the buy-to-let sector: here, there were 5,000 counted in Q2 2020, which compares to 4,720 in Q2 2019.
At more than 10% of the outstanding balance there were 1,270 properties in arrears and between 2.5% and 5%, 2,390.
In Q2 2019 these numbers came in as 1,210 and 2,210, respectively.
Repossessions for residential properties in Q2 2020 were 90 and, for BTL, 130.
In Q2 2019 these read as: 1,270 and 640.
Bluestone Mortgages managing director Steve Seal says: "While on the surface, today's figures may look promising, it is likely we will not see the full extent of the Covid-19 crisis on mortgage arrears until government support measures for homeowners end.
"Mortgage payment holidays, for example, have gone a long way towards helping homeowners who have faced financial difficulty during the pandemic, ultimately keeping the number of mortgages in arrears low – at least for the time being.
"Once payment holidays end, however, it is likely that some homeowners, particularly those who have been financially impacted by the crisis, may struggle to keep up with their mortgage repayments."