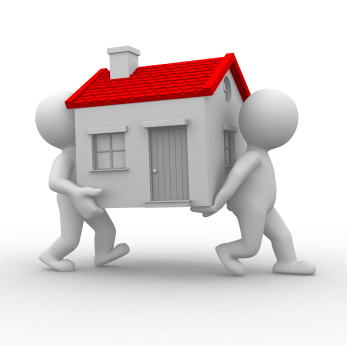 NAEA Propertymark has released data covering the housing market for December 2018 and revealed that, despite Brexit woes, the supply of properties available to buy increased to the highest December levels seen for four years.
According to the report, as sellers continued to market their homes in December, the supply of available housing increased by a fifth (20%) from 35 in November to 42. This is the highest level seen for the month of December since 2014.
In December the number of house hunters registered per estate agent branch increased by eight per cent, from 282 in November to 304. Year-on-year, demand is up 13%, from 268 in December 2017.
The number of properties sold to FTBs increased marginally from 23% in November to 24% last month. Year-on-year however, the number of sales made to this group are down from 32%.
The number of sales agreed per member branch fell from nine in September, eight in October, seven in November and five in December. This is in line with seasonal trends as it's the lowest this figure has been since last December, when it was also five.
Mark Hayward, Chief Executive, NAEA Propertymark said: "This month's findings prove that despite the current political climate, people still want to move. There is movement in the market with demand from house hunters up 13% year-on-year, and the supply of available properties also rising. Although the number of sales agreed hit a 12-month low, this is something we always see in December, with Christmas festivities typically taking priority over any plans to buy or sell.
While many are adopting a 'wait and see' strategy until there's further clarity over what Brexit might mean for the market, there is choice for those who want to buy now, and there are people on the market looking for new homes."