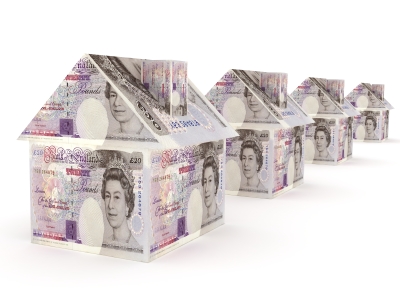 Average rents in the UK have hit record levels once again, reaching £1,175 PCM - a 0.3% rise against last month, with all areas recording a year-on-year price rise.
Figures from HomeLet show that average rents in the capital have risen to a new average of £2,011 PCM – an increase of 1.1% from last month, with this being the first time the capital has gone over an average of £2,000 PCM. When London is excluded, the average rent in the UK is now £977 PCM, up 0.1% from last month.
However, it was the North-West that saw the largest monthly variance, with rents 1.2% higher than last month, up to £929 PCM
Andy Halstead,?HomeLet?& Let Alliance Chief Executive Officer,?said:?"The end of 2022 is almost upon us, and the story of the year is one of rapid growth in UK rent prices. In January 2022, the UK's average rent was £1,064; by November 2022, it had risen to £1,175, a 10% increase in less than a year.
"Our message has been consistent throughout this time. Landlords are concerned about the ability of tenants to pay their rent and potential new legislation, which has contributed to a shortage of available rental properties. This lack of supply to meet the demand is sure to see prices continue to rise at a time when the cost-of-living crisis is making things difficult for many people on all fronts.
"We will likely see a challenging year for the private rental sector in 2023. In a recent survey of landlords from Homelet with Dataloft, four out of 10 landlords (40%) named the cost-of-living crisis and its effect on the ability of tenants to pay rent as their biggest concern over the next 12 months. The concerns appear to be well founded, as a concurrent survey of 12,000 tenants revealed that just one in ten (11%) think the cost-of-living crisis will not impact their ability to pay rent."