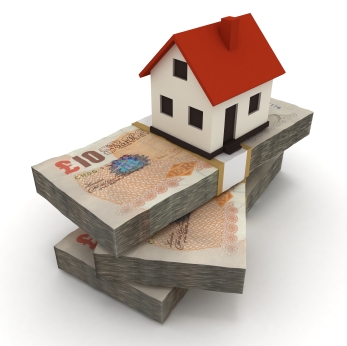 According to the latest JLL survey, conducted in July this year, the cost-of-living crisis and the Pandemic have forced tenants to rethink property priorities.
The survey, taken by more than 950 individuals, focuses on private outdoor space, proximity to leisure, entertainment, energy efficiency, and the running costs of the home.
Since the Pandemic, the demand for proximity to outside spaces has been on the rise with 52% of respondents saying that outside spaces were important when deciding on a tenancy and 51% of tenants placing higher importance on shared green spaces such as parks. Over 30% of respondents said they would be willing to pay more for private outside space.
As well as green spaces, most respondents felt living more centrally was better, preferring city or town centres over suburban areas. This response was fuelled by neighbourhood amenities such as pubs, restaurants, cafes, shops, and public transport.
Over half (51%) of respondents considered proximity to public transport as increasingly important since the Pandemic, as well as the distance from home to the workplace.
Moreover, since the start of the cost-of-living crisis, energy efficiency has also been flagged as important when deciding on a tenancy with 66% of respondents rating energy efficiency and the running costs of the home as more important than ever before.
JLL claims that since the energy price cap is expected to increase in October, tenants will be paying even more attention to the efficiency of their rented homes, especially since the majority of tenants already spend between 30-40% of their income on rent.
This focus may help landlords sell energy-efficient new or recently built homes.