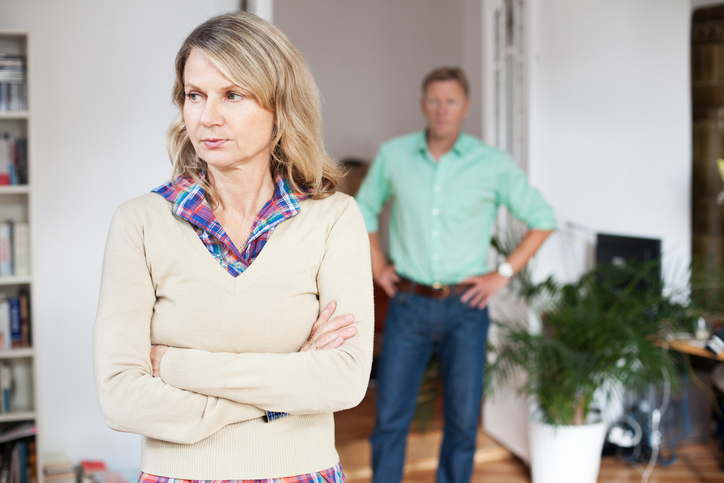 Getting a fair price in a timely manner from a good buyer is all a seller wants at the end of the day.
However, sometimes there may be things that vendors do which can prevent this from becoming a reality. NAEA Propertymark reveals the most common mistakes made by sellers, which tend to affect their sale.
Overpricing
The first thing your buyer sees is the price, so when it comes to valuing your home, it's got to be done right. An overpriced property could deter anyone from arranging a viewing and making an offer. You should seek the help of a professional estate agent who will use their expertise about the local market to give you a fair price.
It's worth doing your own research too though – how much are other properties in your neighbourhood being marketed for? What does your home offer that other ones in the area don't? Be realistic and don't let pride cloud your judgement and lead to overpricing.
Preparing your home
While your house is on the market keep it clean and tidy; a dirty or cluttered home is an immediate turn off for buyers. You should also think about having a spring clean; if there's too much furniture, and things like children's toys and unused gym equipment lying around, it can make the property feel smaller.
Bad photos
When it comes to selling a property, a picture really is worth a thousand words; with more buyers searching online than ever before, great photos are an absolute must. Avoid photos with bad lighting or any that are blurry and poor quality. Your estate agent should take professional standard photos to help market your home, so make sure the property is tidy, the curtains are open, and all the lightbulbs are working before they come over.
Too much personality
It's important that your home doesn't feel over-personalised. Remember, not everyone shares your taste and future buyers need to be able to see themselves living there with all their possessions. Family portraits, keepsakes and loud colour schemes can distract buyers from seeing your property's full potential.
Mark Hayward, Chief Executive, NAEA Propertymark comments: "The initial excitement you feel after putting up a 'for sale' sign can quickly be replaced by frustration if months go by and you still haven't had an offer on your home. Most of the time though, there are small things you can do to improve the saleability of your property and by avoiding these common pitfalls, you should hope to maximise your profits and sell your house quickly."