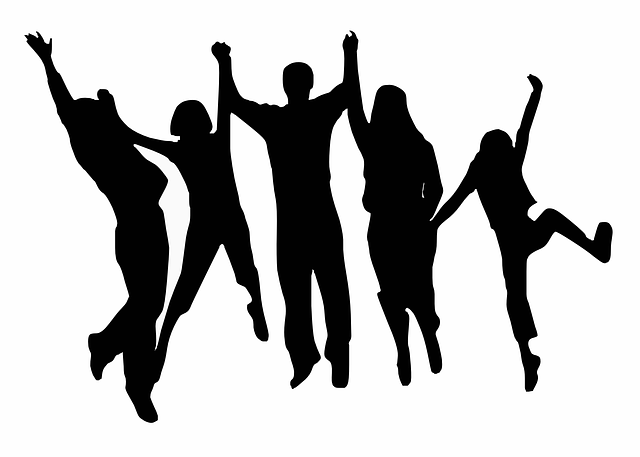 For many, finding their forever home is the ultimate property goal. An aspiration that follows us throughout our lives, as we look for a place to anchor us and see through life's milestones.
New research attempts to find out what is it that makes a property our 'forever home' and how many of us manage to find it.
A new survey carried out by Safestyle UK found that over a third of people over the age of 30 are already in their 'forever homes' and 32% of Brits' first homes go on to become their 'forever home'.
According to the findings, the number one feature that Brits are looking for in their forever home is a garage, as 60% of us said that this would be a deciding factor as to whether they purchase a property. This was followed by a family room (51%), walk-in closet (42%) and home office (39%).
Three bedrooms is the perfect property size for two in five Brits, with 26% also wanting a room for grandchildren to sleep in, making future family plans a clear pull when envisioning a long-term property. And if you're wondering what style of property takes first place, countryside homes are favoured for almost a third of us (32%). The practical option of a bungalow is also appealing, with 24% stating this as a forever home preference.
Of course, location, location, location is one of the most important aspects when deciding whether a property is right and it turns out that 43% of people would prefer their forever home to be situated in the countryside and would in fact move from their current home for the rural lifestyle. However, some of us see a more coastal lifestyle in our long-term plan with 23% prepared to move closer to the beach to settle in their forever home.
While the 'forever home' is in the forefront of our minds when climbing the property ladder, there are many of us that don't just opt for that one perfect property. In fact, of those surveyed, two thirds (66%) of people aged 55 or over have owned multiple properties and 6% of respondents owned 5 or more properties.
So who do we see ourselves sharing our forever homes with? While we often purchase our forever home with partners, as we get older and experience divorce or become widowed, unlike the Golden Girls, only 11% of Brits see themselves moving in with a friend.
Martin Troughton, marketing director at Safestyle UK, comments: "Considering that over a third of our first homes are new builds and over a quarter are renovation projects, it seems that the key to your 'forever home' is personalisation.
"Personalisation allows us to cherry-pick our favourite features of a home to create somewhere we can see ourselves in forever. It's the different bits of inspiration you take from places you've been and want to replicate for your own property. Windows and doors clearly have a huge impact on how we feel about a property on first impression, which is why the option of having your windows tailormade, from style to colour, for your 'forever home' is really important."