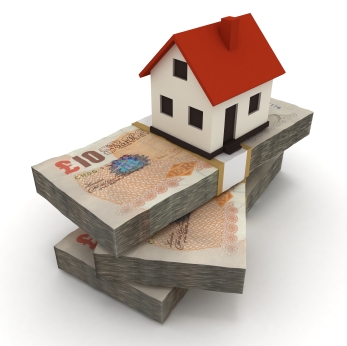 Showerstoyou consulted 32 different estate agents, property professionals and designers from around the UK to find out how homeowners can maximise the value of their property when renovating their bathroom or adding a new one.
Bathroom features were ranked and experts revealed the following:
Quality wall/floor tiles with good grouting (76%) was cited as the feature to add the most value to a bathroom. This was closely followed by electric or power shower (70%) and then, good sized fixtures (sink, toilet, shower/bath – 66%). The lowest ranking feature to add value to a bathroom was surprisingly underfloor heating at 34%.
The majority of experts did agree that homeowners should aim for a combination of these bathroom features rather than one, for it to really boost a property's value.