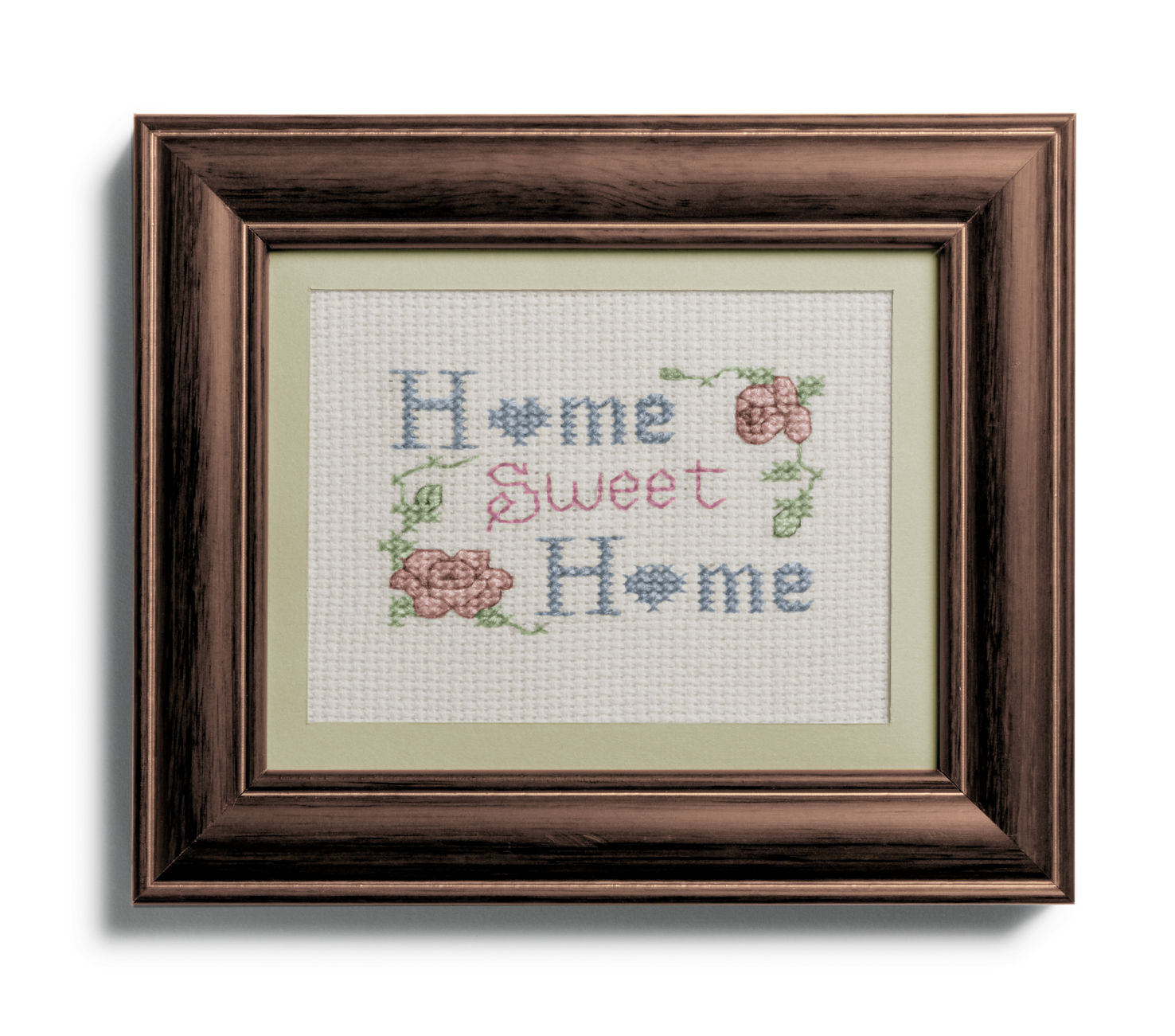 Due to lockdown, this year, we have spent more time in our homes than ever before. But how much on average are we spending in certain rooms and which are the best value for money?
New research by comparethemarket.com has revealed that the master bedroom is the best-valued room in the home with Brits spending the most time here (2,482 hours per year). However, people only spend an average of £308.51 updating the room each year.
With more people working from home than ever before, the home office is near the top of the list with people spending 1,204.5 hours per year in the room. Since the beginning of lockdown back in March, £213.21 has been spent on doing up the home office.
Over the last five years, Brits have spent over £10k (£10,461.59) on home improvements with almost a quarter of that being used for the kitchen (£2,293.64). Delving further into hours spent in the kitchen, it seems Britons are putting their culinary skills to use (766.5 hours per year).
How much has been spent during the lockdown?
Looking at the surge in home renovations during the lockdown, Brits have spent over £1k (£1,210.35 in total) perfecting their homes with the three most expensive rooms for renovations being:
Living Room (£214.49)
Office/Study (£213.21)
Kitchen/Dining Room (£210.69)
Chris King, head of home insurance at comparethemarket.com, concludes: "Many of us have spent significantly more time in our homes this year so it's natural that people will want to update their living spaces.
"This research highlights just how much we invest in our homes and ultimately how important it is that you have comprehensive home insurance to financially protect the home and belongings."