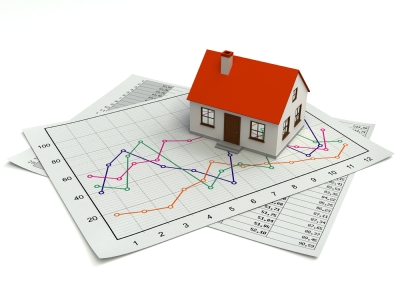 As we enter the prime summer holiday period with schools closed and people attempting, despite covid travel restrictions, to find opportunities to get away, you could be expected to think that the property market would be going into a quieter period, particularly following the frenzy at the end of the stamp duty discount holiday at the end of June.
There is no doubt that there has been a slowing down of new property coming to the market for sale which, in turn, is seeing excellent activity and good prices being achieved as demand remains strong. Encouragingly, the number of requests for valuations remains high and the desire of many to move home is clearly part of many people's agendas once the main holiday period is over.
Whilst there is always a slight lull during August, this is an excellent time to get prepared for the strong Autumn marketing period. Gardens and outdoor spaces, in particular, look better in the sunnier weather and so preparing photography now in readiness for marketing is a good idea. As is getting all of the necessary paperwork together – copies of guarantees, planning consent documents, fixtures and fittings lists etc so that, as soon as a property is marketed you can instruct your legal representative and get ahead of the game timewise.
Bringing a property to market now can also have its advantages. The competition for buyer attention may be slightly reduced, making your property stand out from the crowd. Crucially those people that are actively looking to move at the present time are motivated and keen to secure a purchase. All good news for anyone looking to sell.
Having a buyer in place on your home or, at least on the market, will strengthen your buying position too as it demonstrates your seriousness and gives greater confidence to a seller. There are always properties on the market where the seller needs to secure an early sale and being in a position to proceed quickly can help secure a transaction that suits all parties.
The lettings market also remains positive with good levels of demand for all well presented and well managed property. Reports nationally indicate that rental values have increased but it is important to take expert and knowledgeable local advice as the position varies and getting the marketing value wrong can be costly in terms of time and therefore investment return.
New home building across the country for both sale and rent has increased but remains behind the numbers needed to satisfy demand and so the investment value of property looks sound. Mortgage interest rates remain at historic lows and finance is readily available.
As we move away from covid restrictions and the economy looks set for rapid growth, we expect confidence to continue to grow and activity in the market to remain strong.
As always, we are here to assist you with any questions you may have and to provide adavice and support in helping you make the move you wish to make.
Yours
Darren Murphy