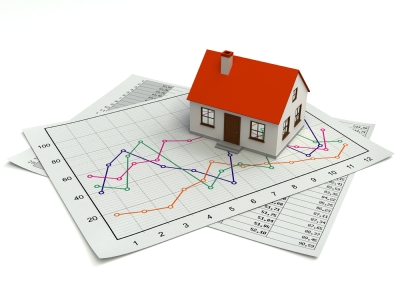 As we enter September I hope that you found the time and opportunity for some rest and recuperation during the main holiday season.
With life now showing positive steps towards a more normal existence, we can all cautiously look forward to fulfilling many of the plans and dreams that may have been put on hold for some time.
The residential sales property market has, over the last year, been fuelled by the Government's discounting of stamp duty. This discount scheme will end on 30th September and the artificial urgency that was created has already shown signs of easing back.
The Government's Job Retention Scheme also ends in September and it is to be hoped that there will not be a significant increase in unemployment as a result. The level of Government support during the pandemic has been unprecedented and there are bound to be some bumps on the road to recovery and stability.
The fundamentals of the economy however remain strong. Interest rates are low and economic growth is significant. There are some concerns over rising inflation and the aforementioned short-term possibility of an increase in unemployment, but most analysts and myself feel confident that the immediate future actually looks quite strong.
The pandemic has seen many changes to the way we live which in turn is impacting both positively and negatively across the country. The increase in people working from home and in online shopping are two key areas that are impacting on the property market.
Increased space (including outdoor space) and fast broadband speeds are now high priorities for most buyers and tenants. With people often now spending at least part of their working week away from the office, many are prepared to have a longer commute in order to secure a more suitable property. There has been a lot of talk of an "exodus" from City centres into more suburban and rural locations but any such trend is likely to be countered by a new generation of those who want the "buzz" and "accessibility" that urban living provides.
The "traditional" autumn market will, in my view, be strong, particularly once children have returned to school and life settles into a more normal pattern once again.
Demand currently exceeds supply in both sales and lettings markets and values have generally risen and remain strong.
Many have taken the opportunity during the pandemic to invest in improvements to their properties. For landlords, the increasing requirements of safety and energy efficiency regulations means it is important to have a planned maintenance and improvement plan in place. Our lettings and property management team will be delighted to advise and help you maximise the return on your investment.
As always, the team and myself are here to help you with your plans.
Yours
Darren Murphy