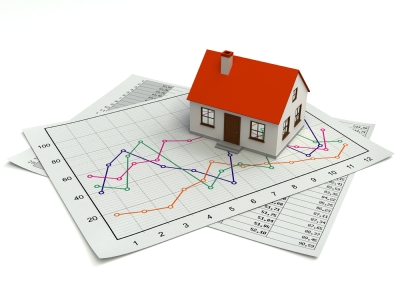 Having turned the clocks back an hour the days are getting darker earlier and there is very much an autumnal feel in the air.
The usual Halloween and Guy Fawkes events and activities will clearly be somewhat curtailed this year and, with more and more parts of the UK being placed under greater restrictions due to Covid19, levels of frustration and finger pointing seem to be on the increase.
The property market remains buoyant. It is true that the length of time that transactions are taking to successfully complete has increased due to the challenges being faced by conveyancers, mortgage lenders, local authorities, surveyors etc. but, there is clearly a strong desire for many to move home.
The SDLT "holiday" introduced by the Government is set to end on 31st March next year and there are growing calls for the Government to extend or adjust the deadline to avoid a potential "cliff-edge" effect.
At the time of writing, we have no further information and can only advise those looking to move to be pragmatic and well prepared, as early as possible, in order to try and shorten timescales and achieve the move being sought.
Instructing a conveyancer when a property goes on the market to prepare all of the required documentation can save considerable time that would otherwise be spent once a buyer has been found. Buyers should also look to try and reduce timescales by ensuring they have any finance arrangements firmly in place ahead of finding a property to purchase.
Our experienced sales team will be happy to discuss your situation in detail and in confidence to ensure the best possible outcome is achieved.
The lettings market is also strong and activity shows no sign of abating. We expect this to continue.
Covid19 obviously continues to impact on all of our lives and we are regularly reappraising our protocols and approach both in line with required Government guidelines and best business practice.
Again, our experienced sales and lettings team will be happy to advise you on the latest position and will ensure that the safety of everyone is paramount. This may mean some changes to how we operate and where any changes are regarded as significant, we will ensure that we keep everyone informed. We naturally ask for your continued support and understanding as we all look to operate safely and sensibly.
Yours
Darren Murphy