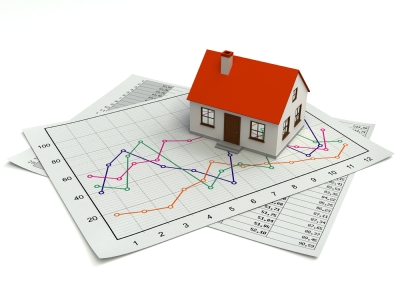 The recent news that vaccines have now been developed to help deal with covid19 (subject to various safety tests and production and distribution logistics) is obviously extremely positive and has seen confidence improve and stock market values rise.
Whilst, as I write, we are in a second lockdown within England, there is, hopefully, a little more light at the end of the tunnel.
Between now and the end of 2020 the UK will conclude our trade negotiations with the EU. The outcome currently remains uncertain but I still feel that there will be some last minute break throughs and compromises that will not see a total "cliff edge" exit.
The residential property market has been buoyant with good levels of transactions and some rises in prices happening as demand has risen. The biggest issue facing the sales market at the present time is for all of those involved to be able to speed up transactions which have become delayed in order to meet the Government's March 31st deadline for the end of the stamp duty holiday. There are currently some half a million transactions proceeding and at the mercy of delays in obtaining searches, mortgage offers plus delays due to excessive workloads amongst conveyancers.
The stamp duty "holiday" has most impact in London and the South East where property values are invariably higher than some other parts of the UK. On properties above £500,000 the "saving" is £15,000 and this has helped fuel the activity in the market.
It is to be hoped that the Government mitigates this position and avoids another "cliff edge" situation through reform and a possible deadline extension that will enable transactions to move forward to completion and that also avoids any risks of a "stop, start" housing market. I genuinely believe that some positive action will emerge – the housing market is such a driver of economic activity – which is why, even with strict protocols in place during lockdown, the market has been allowed to continue to operate.
All in all, we are in a time of great change. 2020 has been a very challenging year and the repercussions will be with us for a long time ahead. On a positive note to end, we may not be able to change the wind but we can adjust our sails and we have done that to ensure that we can continue to assist our sellers and buyers, landlords and tenants.
Finally, may I take this opportunity to wish you, your family and friends, a Merry Christmas and a Happy, Healthy and Successful New Year.
Yours
Darren Murphy