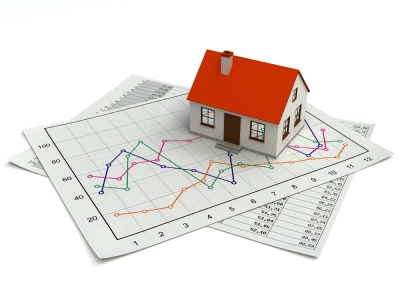 As we enter 2021 we can do so with some cautious optimism about the way in which the year will, hopefully, unfold.
An agreed Brexit trade deal and a covid vaccine are huge positives to carry into the New Year. We will obviously need to exercise some patience as things unfold but the light at end the end of the tunnel is burning much brighter than in recent months.
Economically we desperately need to see a rapid return to some sort of "normality" in order that all sectors can start to rebuild from the seismic shocks of the last twelve months. The property market has been allowed to continue operating throughout much of the last year and the desire for people to get on with their lives has been to the fore. We expect this desire to be true across all sectors and, hopefully, once the "shackles are off" we will confidence quickly return and rapid growth follow.
Of course, employment will be a key factor and there have already been significant job losses with sectors such as hospitality and travel being badly affected. The Job Retention Scheme has been extended until April but, off the back of both a Brexit deal and a vaccine roll out we are seeing the stock market rise and this will help bolster employment opportunities going forward.
The property market will, we believe, remain strong. The surge of activity in sales based on the Government's stamp duty holiday is likely to reduce as this is scheduled to end in March but the underlying desire for home ownership is strong. Recent Government figures show that home ownership is now at 65% of households in the UK, a rise of around 2% in the last year or two.
Demand in the private rental sector will again be strong as it will in the social sector. As a country we need the flexibility of a variety of tenures to meet the varied demands of the population.
We expect the Government to invest heavily in new infrastructure projects in the coming years as a way of growing back the economy and this will benefit everyone with greater provision of schools, hospitals and transport networks.
This time last year we were optimistic for the year ahead having seen a decisive General Election result that would facilitate strong decision making. Little could we have anticipated the year ahead. This year we are equally optimistic that, despite huge bumps in the road, we can use our great strengths and resilience to bounce back positively.
We wish you and your loved ones a positive and successful 2021 and, when it comes to property matters, if we can be of any assistance to you, please do not hesitate to contact us.
Yours

Darren Murphy