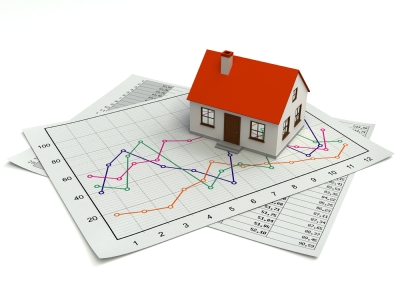 There is a definite autumnal feel to everything with Halloween and Guy Fawkes activity and the weather turning chillier. Leaves are now turning a wonderful array of yellows, golds, reds and browns and will soon be falling as winter approaches.
The property sales market has cooled a little after the heat generated by the Stamp Duty holiday but remains extremely positive with numbers of good quality buyers continuing to outstrip the numbers of new properties coming to the market. Lettings also remains very active with demand again outstripping supply.
Fears on rising unemployment numbers following the end of the Government's Job Retention Scheme have largely been unfounded and the number of recorded job vacancies across the country are at record levels.
Supply chain issues across the world, as economies emerge from the depth of the pandemic, are causing some difficulties and prices are rising and creating some inflationary pressures. However, currently the Bank of England is continuing to keep the base interest rate at a historically low level and the accessibility and affordability of borrowing is attractive for those looking to take advantage.
Accurate pricing of property coming to the market is key whether for sale or to rent and, combined with excellent marketing, is often seeing competitive interest from prospective buyers and tenants that, in turn, is resulting in maximum returns for sellers and landlords.
The prognosis for the market is good. Prices are unlikely to continue to rise at levels seen over the last twelve months and we are likely to see a better balance between supply and demand return. A property for most people is, of course, a home, whether owned or rented, and the investment is more about providing the right environment and accommodation than just investment return.
The pandemic has seen some changes in the way people are living their lives, particularly in regards work location and accessibility and access to open spaces. The exodus from town centres to the country has perhaps been over exaggerated and the advantages of town living with its social and accessibility elements remains important for many. It is often, to coin a phrase "different strokes for different folks" and we recognise that everyone is an individual with specific needs and wants from their situation.
Our experience, knowledge and skills are key to helping you achieve your goals, whether you are selling or buying, letting or renting, and, as always, we are here to assist with any questions or information you require in order to make your next move the one you seek.
Yours
Darren Murphy