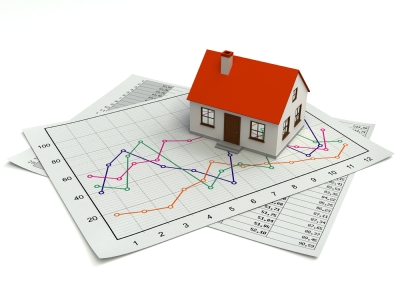 It hardly seems possible that we are now in September and the last of our public holidays before Christmas is behind us.
September will see children returning to school and this will hopefully signal another step on the road towards a return to a more normal existence in a year that has been and continues to be, understandably, extremely challenging for everyone.
Since the return from lockdown at the end of May, the property market has demonstrated significant resilience with considerable "pent up" demand manifesting itself in activity and transactional volumes in both sales and lettings which have been running ahead of the levels seen in the "pre-covid" first quarter of the year.
The Government's decision to remove stamp duty from purchases up to £500,000 until March 31st 2021 has undoubtedly fuelled the market and buyers can currently save up to £15,000 on a purchase compared with the cost before the stamp duty "holiday" was introduced.
The increased numbers of transactions has seen some crucial areas of the property industry, most notably mortgage lending and conveyancers, often struggling to keep up and transaction times are certainly longer than we would like to see. One way of helping shorten the time it takes to sell a property is to be "legal ready" by the time a buyer is found and for that buyer to already have obtained a mortgage offer in principle.
For the seller of a property there is a lot of information that is needed by a buyer – certificates for various works, planning and building control consents and, in the case of leasehold property, service charge and ground rent receipts and management information. It therefore makes sense for the seller to get this information ready at the earliest opportunity so that there is no delay once a buyer has been found.
For a buyer, having any required mortgage finance agreed in principle is crucial as this to can save considerable time and frustration and place them in a much stronger position to buy.
Our estate agency staff will be pleased to discuss with potential sellers getting property "legal ready" and our mortgage advisers will be pleased to arrange for potential buyers to get a mortgage agreement in principle (AIP) thus making the ability to purchase more straightforward.
Now is undoubtedly a time when many are looking to move and the balance between supply and demand is more even than it has been for some time. Price is still a key factor and obtaining good advice remains key.
As always, we shall be pleased to discuss your plans, in confidence, and advise you as to the best way forward.
Yours
Darren Murphy