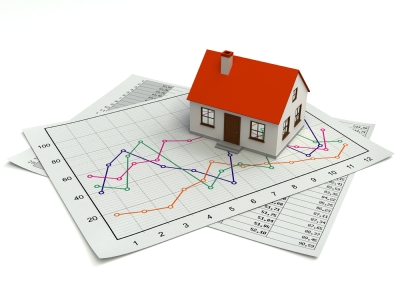 As I write we are seeing disturbing scenes on the Eastern borders of Europe and our hope is that a peaceful solution can be found to this crisis. Significant sanctions against the Russian regime will undoubtedly have an impact on elements of the UK property market, particularly Central London, where Russian investment has been substantial. Some of this investment has caused concern over its legitimacy and I expect to see a tightening of money laundering policing and enforcement in the coming weeks that will likely result in a greater focus on everyone transacting in property in the UK.
Of course, for the vast majority of people transacting in the UK property market, this is straightforward and, with nothing to hide, of no inconvenience other than a likely increase in the amount of evidence that agents, banks and lenders and law firms have to secure on the identity of those transacting and the source of their funds.
This makes getting prepared early for a transaction even more important as it will help ensure that no undue delays are created by, what are likely to be, more robust and detailed processes.
Another aspect to property transactions that is sharply in focus by Government is the provision of more information when a property is being marketed to enable both greater transparency and easier decision making by all parties. The first phase in improving the provision of information is currently underway and you will likely see some changes when viewing property online via the major property portals.
I am pleased to say that we already meet the new standards and fully support the direction of travel which, it is hoped, will ultimately reduce both transaction timeframes and the number of abortive transactions.
For those looking to sell or let property, the market remains strong. Demand continues to outstrip supply in both sales and lettings and excellent prices are being obtained. For those looking to buy or rent, getting oneself in a strong position by having financing arrangements in place and any related transactions underway, can help improve the prospects of a successful transaction.
Seeking professional advice, whether selling or letting or buying or renting, is key and our experienced team will be only too pleased to explain all aspects of the process and what the prevailing local market conditions are. Accurate views on pricing and bespoke marketing designed to reach the right buyers and tenants is, of course, vital.
If you are thinking of making a move in 2022, it is never too early to start. Give us a call and we'll be only too happy to help you achieve your plans.
Yours
Darren Murphy