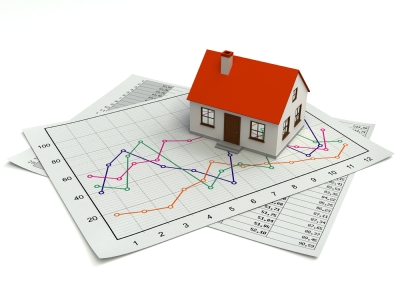 The residential property market remains active and volumes of sales transactions have led to pipeline volumes at very high levels.
Unfortunately, important elements in the home buying process such as mortgage lending and conveyancing are often failing to keep up with the additional transactional volumes and the average length of time for a sale to complete has become extended.
Issues created by covid19 such as not being able to bring full teams back to work in offices are causing delays and the levels of frustration are growing as the market has been fuelled by a combination of "pent up" demand and the Government's stamp duty holiday.
A report in recent days has shown that the average length of time that a transaction is taking is 187 days from going on the market to completion. 40 days to find a buyer and 147 to take the transaction through from agreeing the sale to completion.
Leasehold properties invariably take longer than freeholds due to the additional complexities involved, often delays getting management information (Ground rent receipts, service charge accounts etc) contribute to this.
With the stamp duty "holiday" due to end on 31st March next year these timeframes are already beginning to look tight for anyone planning to move by next Easter.
The Home Buying and Selling Group which is an organisation of relevant stakeholders from across the sector is rightly pushing proposals for those looking to sell to do so by being "legal ready" and instructing a conveyancer when the property goes on the market in order that much of the preparatory work can be done before a buyer is found. Likewise, for buyers to be "finance ready" and have an AIP (agreement in principle) in place before finding a specific property. Again, this is good advice. Many mortgage lenders have tightened their criteria in recent weeks and the need to create greater "certainty" on all aspects is vital.
Serious sellers and buyers are listening to this advice and getting prepared early. The above actions can often save a month or more on the length of a transaction so it clearly makes sense.
Whilst the sales market remains very active, we are just beginning to see a slight cooling and signs are that prices have perhaps started to "overheat". With fears on job security, more covid lockdowns and Brexit, now is not the time to be excessively ambitious with price but to be realistic in ensuring a sale is agreed.
The lettings market has also remained buoyant but pricing remains key as does ensuring a quality referencing and management process is undertaken, and in place, as the number of issues arising could be set to rise unless carefully handled.
As always, we are here to help and advise. Let our experience and professionalism help you make the move you seek.
Yours
Darren Murphy