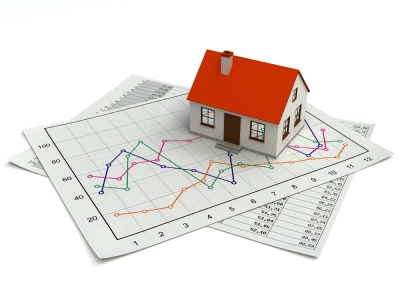 The first quarter of 2021 has been an interesting and sometimes challenging one for the property market.
The stamp duty holiday introduced last year served its purpose and created greater sales activity in the market but fears over a "cliff edge" ending on 31st March had seen activity and urgency slow as the deadline came into sight and it was clear that many people would be unable to complete their transactions in time.
However, the budget on 3rd March saw the Chancellor extend the deadline on the current £500,000 stamp duty holiday by a further three months until the end of June.
Whilst this could be seen as kicking the "cliff edge" issue down the road, it has at least served to reduce some of the pressure on the system and will allow the majority of transactions underway to benefit from the reduced tax position.
In an effort to alleviate further the "cliff edge" end of the stamp duty holiday, it will extend beyond the end of June for another three months (until the end of September) but at a reduced zero rate level of £250,000. This may now encourage further activity in the market which had seen a slowing over recent weeks, with sellers in particular, holding back from listing their property for sale which, in turn has added fuel to the fire of property prices.
It was forecast that on 23rd March the Government would announce future reviews and changes to both Capital Gains Tax and Stamp Duty but the treasury has decided, at least for now, to leave things where they are. (This will be seen as good news for investors, buy to let landlords and anyone looking to realise assets).
There were some announcements around the tax liability on holiday lets although these are largely to close a loophole where second home-owners were gaining financially even when they were not genuinely offering holiday lets.
Overall, demand for properties to both purchase and rent remains strong and, as the vaccination programme continues apace and many people reappraise their lives there is an increasing number of people looking to move.
With an end to current restrictions planned we feel confident that this will provide a further boost to helping the economy recover quickly during the summer and beyond.
As always, our experienced team are here to help and we look forward to speaking with you, in confidence, about your moving plans.
Yours
Darren Murphy